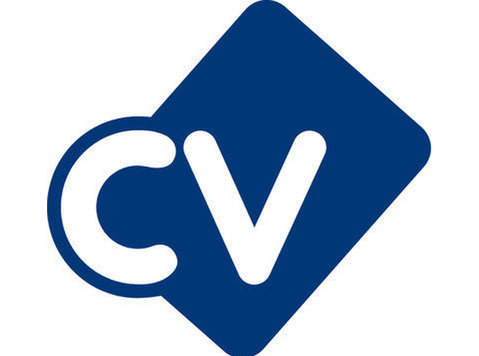 Location – South London AND South-East England, United Kingdom (Remote via Covid and highly flexible thereafter)
Salary – Flexible per annum & Benefits
Status – Permanent positions
Our client is a global Energy & Utilities business with a culture of inclusivity and inclusion at the heart of everything they do.
As a business, they're focused on Renewables, Low Carbon Electricity and Sustainable living in our homes. They are taking it upon themselves to shape the changes within the sector – and it is a hugely exciting time to get on board.
With growth in mind, the organisation is looking to hire a number of Software Engineers, from Entry Level, across Senior Engineers, and Lead Engineers.
Similarly, the organisation is flexible to your experience, whether you are a Full-Stack, or have predominantly focused on the front or back end, they are open to accommodate your skills. Alongside this, they are fully invested in development of junior and experienced employees and will support your growth as you progress your career.
Experience
· Given the flexibility in terms of experience, the client are looking for driven junior developers who can display a strong technical aptitude, and ideally you will have a repository that you have consistently contributed to.
· For Senior and Lead Developers, you will have 2+ years commercial experience and will be looking to join a fantastic business with an excellent culture, in a period of growth – with the ability to take that next step in your career.
Tech Skills – there is flexibility here so any additional skills you can bring will only be a benefit
· Front-end experience of React / React Native
· Experience of one or more core languages across Python, Java/JS, Go
· Experience of Serverless Architectures – AWS / Lambda will be beneficial
· Typescript/CSS3/HTML5
· Any experience of TDD or BDD
· REST API's
If this sounds like it could be of interest, please reach out with your CV and we'll set up a call