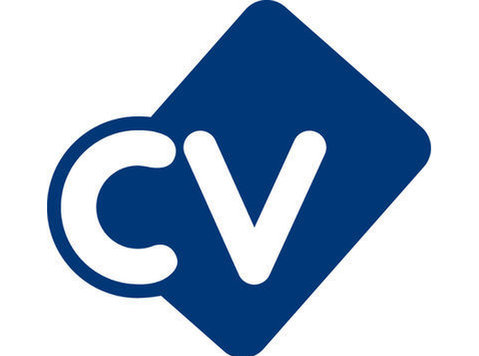 Backend Software Engineer
£65,000 - £75,000 plus excellent benefits
This position is based in London
TechHub are excited to be working with a leading software solutions company in London. As part of an exciting period of growth the business requires a talented and experienced Backend Engineer to join the team.
What will the Backend Software Engineer be doing?
* Develop and extend the reach of our existing applications for the backend platform.
* Collaborate with our product owner to deliver features and continue to optimise their performance post-release.
* Develop and produce functional solutions in accordance with architecture design standards and code standards.
* Ensure projects are delivered on time and to a high standard.
* Take part in code reviews for other developers
* Contribute to continuous improvements in the team resulting in greater efficiency, quality, and productivity
Backend Software Engineer Key Skills:
* Comfortable coding in Node.js (experience is preferable, but not necessary)
* Quality-led approach to development (TDD and BDD)
* Security conscious, knowledgeable of best practices around building secure applications
* Comfortable in a cloud computing environment (AWS)
Bonus points for:
* Knowledge of serverless or FaaS paradigm
* Experience with AWS
* Comfort being full-stack, especially Knowledge of React / Redux framework
* Worked as part of Agile, Scrum, XP or Kanban teams
* Oauth authentication
Backend Software Engineer
£65,000 - £75,000 plus excellent benefits
This position is based in London.
Please note that candidates must be eligible to live and work in the United Kingdom in order to be considered for this position.
Disclaimer
This role is advertised by TechHub Ltd which is a leading international technology recruitment company specialising in the multiple areas of technical staffing within IT Project Management, Software Development and Testing, Information Architecture, Infrastructure, Communications, Business Analysis and Change Management. TechHub is acting as an employment agency on behalf of the client. For further information please search for TechHub Recruitment