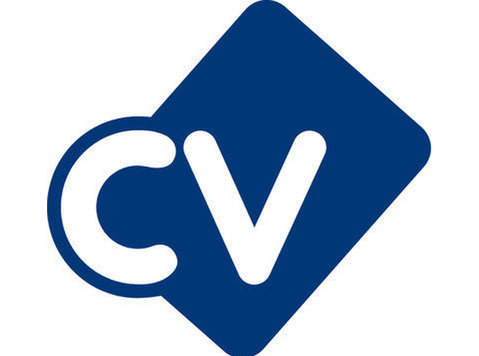 We are currently recruiting for a leading consultancy who are looking for an experienced ETL Consultant that will be based in London. You will bring knowledge and experience of data/information technologies and products including Azure, Oracle, data integration, SQL, data warehouse, data marts, data processing/ETL.
Key responsibilities-
* Create data & information roadmaps aligned to an agreed data life-cycle.
* Produce and publish guidelines, principles, standards and architectures (reference, conceptual, logical and physical) for data.
* Work with architects to drive the definition/delivery of the data architecture for signalling.
* Work with external vendors and solution architects to shape and review data and information architecture design and modelling.
Essential experience-
* Experience of relevant technologies and services – Azure (SQL, data lake, data warehouse), Oracle.
* Experience working as a data architect/analyst in a large corporate organisation
* Experience of implementing a corporate wide data strategy and architecture
* Hands-on experience of conceptual, logical, physical data modelling of large-scale systems
Why you should apply for this job-
* Ongoing progression and development.
* Sector leading organisation.
We are an equal opportunity employer and value diversity at our company. We do not discriminate on the basis of race, religion, colour, national origin, gender, sexual orientation, age, marital status, veteran status, or disability status.
By applying you are confirming you are happy to be added to the Addition Solutions mailing list regarding future suitable positions. You can opt out of this at any time simply by contacting one of our consultants