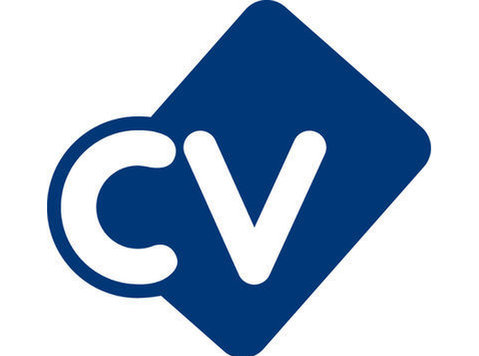 Excellent opportunity for a Graduate-Level DevOps/InfraOps Engineer to join a start-up vibe enterprise tech company
Graduate DevOps/InfraOps Engineer
London Canary Wharf / South Quay | £28,000 - £32,000 + bonus + pension scheme
The Role:
We are looking for a Graduate DevOps/InfraOps Engineer, who will report to both the DevOps teams and the Infrastructure team to help maintain, upgrade and manage our software, hardware and networks (internal and external).
This is an exciting opportunity for a smart Technologist to work for a growing Enterprise level software company that delivers solutions to large financial organisations. The candidate should have an interest in IT and DevOps/InfraOps. They must be highly motivated to get stuck into day to day administration too. There will be opportunities to progress and diversify skills into other areas too.
Working hours: Mon-Fri 09:00 + 17:30 (occasional weekends for major upgrades)
Who we are:
Since 2001, we have been developing software for large enterprises, including several of the world's leading banks. We use stringent data security processes and technology that is annually audited, achieving ISO27001:2013 certification.
We have been awarded a place on G-Cloud 10, the UK Government's procurement framework for cloud-based services. As a business we are non-corporate and act like a start-up and as a trusted member of the team your input can make a massive difference to the company, our clients and the millions of people that may experience your work.
Primary Job Functions:
+ Help maintain and upgrade DevOps and InfraOps automation infrastructure
+ Assist with installation and configuration of software
+ Assist with upgrading systems with new releases
+ Monitor performance and help maintain systems according to requirements
Secondary Job Functions:
+ Set up accounts and workstations
+ Troubleshoot issues and outages
+ Help maintain an internal wiki with technical documentation, manuals and IT policies
Skills / Experience:
+ Windows desktop administration
+ Knowledge of at least 1 scripting language
+ Basic Linux administration ideal
+ A keen interest in / exposure to automation, deployment and configuration management tools
+ Knowledge of Jenkins CI/CD preferred
+ Exposure to Ansible, Puppet, or Chef ideal
Primary Technology Stack (training provided):
+ OpenVZ/Virtuozzo
+ Linux + RHEL/CentOS
+ MySQL/MariaDB
+ MongoDB
+ Caucho Resin/Tomcat
Required Qualification:
+ Bachelor's degree from a university in related field (First or 2:1), BEng would be ideal
+ Masters advantageous, Good A Levels (or equivalent)
Salary & Benefits:
In addition to a competitive salary we offer…
+ Tenure related bonus scheme, usually 2 discretionary bonuses per year.
+ Pension
+ Fun monthly social events
+ Relaxed working vibe
+ Subsidised gym membership
+ Learning and development opportunities
Interested? Apply here for a fast-track path to the Hiring Manager
Application notice... We take your privacy seriously. When you apply, we shall process your details and pass your application to our client for review for this vacancy only. As you might expect we may contact you by email, text or telephone. Your data is processed on the basis of our legitimate interests in fulfilling the recruitment process. Please refer to our Data Privacy Policy & Notice on our website for further details.
If you have any pre-application questions please contact us first quoting the job title & ref. Good luck, Team RR