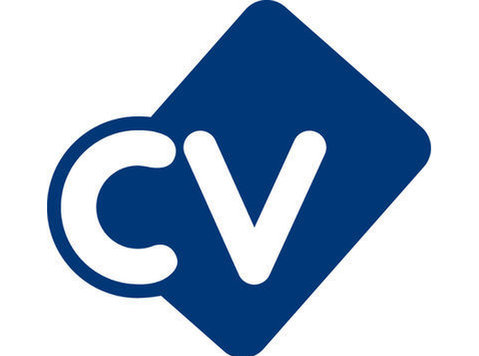 Platform Support Engineer
We are looking for a Platform Support Engineer who is someone with a proactive and can-do attitude to help shape and define the next iteration of the tools and infrastructure that manages the macOS and Windows endpoints.
If you are a candidate that has broad skills across multiple operating systems and thrive on the ability to develop leading-edge innovative solutions to business needs, then you may be the ideal person for this position.
Responsibilities:
Manage and administer a mixed client platform environment (Windows, macOS, Ubuntu)
Administer client system management tools (i.e. Chef, Puppet, Ansible, Intune)
Administer enterprise software including deployment and package management (i.e.Jamf, Munki, Chocolatey, Desktop Central)
Implement and maintain policies and compliance to manage end user devices
Adopt a proactive approach towards all client activities looking for fresh approaches to improve systems, Service Desk profile and all round go better!
Support end user workstation hardware, software, network devices, cabling, and networking hardware and software products by testing, maintaining, monitoring, and troubleshooting in order to determine source of problems
Requirements:
You should have a good understanding of imaging and managing client endpoints
Experience in Zero Touch Deployments of laptops
Application packaging & deployment
Expereince with scripting and automating desktop processes
An understanding of API's
Good network troubleshooting
Multi Factor Authentication and Single Sign On
Mobile Application Management