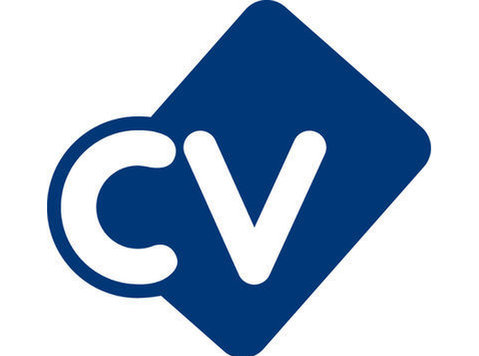 Do you have excellent IT Infrastructure and Server skills ?
Would you like to work for a global company who operate from prestigious offices in the centre of Glasgow ?
My client is looking for an experienced Server Engineer to join them on a 6 month fixed term contract basis (PAYE- salaried)
You will be covering day to day business as usual tasks supporting the backend IT systems and providing hands on 3rd line support.
Main responsibilities include:
· 3rd line support of Microsoft Back Office products including: Exchange/IIS/ISA/DNS/WINS/DHCP/AD, ensuring full system availability.
· Monitoring of all servers and infrastructure applications
· Monitoring, management and support of the VMWare and VDI infrastructure.
· Support and maintain all back office systems and attached services worldwide in both physical and virtual environments
· Configuration and support of Active Directory services, Group Policies, as well as anti-virus and web servers.
· Reactive monitoring using various tools
Your skills will include:
· Ability to work within procedures such as daily backup operations
· Technical skills in Microsoft Back Office products
· Experience of Microsoft Active Directory 2008+
· Experience of Windows 2008/2012 Server and supporting technologies such as DNS,WINS,DHCP
· Virtualisation Technologies in particular Vmware vSphere
· Significant relevant work experience in a similar role
Desired skills and experience
· An understanding of LAN / WAN technologies.
· Exposure to Dell hardware.
· ITIL certification
· Knowledge of infrastructure standards (e.g. ISO)
· Experience of working in a professional services environment
This is a fantastic opportunity to join this leading company who offer a great working environment.
For more information please get in touch asap