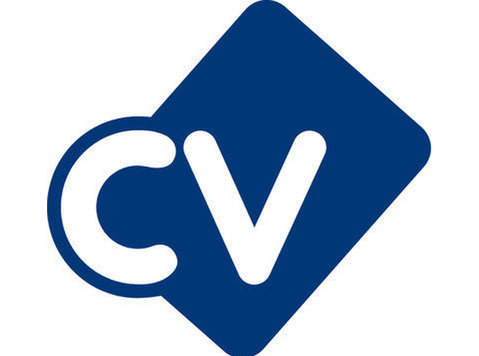 Street Works Team Leader
We are seeking a skilled Street Works Team Leader to become an active part of our operational team, supporting the fibre department within a thriving telecommunications environment.
The ideal Street Works Team Leader should have a strong understanding of the functions in telecoms and demonstrate this in regular meetings referencing performance. The role is to ensure that we remain compliant in the management of our street works activities and minimise liabilities that result in failure.
We would expect you to hold excellent management/leadership qualities, overseeing all functions within the team as well as administrative duties. Notably, a key component of a competent Street Works Team Leader would be their clear communication skills as this would prove useful when developing key relationships in terms of client/suppliers/internal functions.
The Street Works Team Leader would be responsible for:
Managing the end-to-end process in street works activities
Producing and creation of street works performance data for weekly and monthly accounts
Ensuring all costs related to permit restrictions are costed and method to recover from clients
Client management and engagement on a regular basis
Managing the data for subcontractor retentions and recovering costs and liabilities with commercial
Ensuring we minimise fines that are a result of non-compliance
Communication with local authorities
Minimise FPN impacts and minimise Section 74/Section 72 issues
Produce and record defects and the timeframes in line with NRSWA requirements
Manage disputes that may arise in a timely manner
We would welcome applicants with the following skills & expertise:
NRSWA
Telecoms experience
Previously managed street works as a team leader
Previous experience in managing costs and liabilities to a minimum
Good presentation skills
Well organised and able to keep good records
Daily performance reports
Strong IT Skills and able to use Symology or street manager
Manage a small team of people
Dispute resolutions
Location - SW17, London - Flexible model of working (Hybrid/Remote)
Start Date - ASAP
Salary - Negotiable