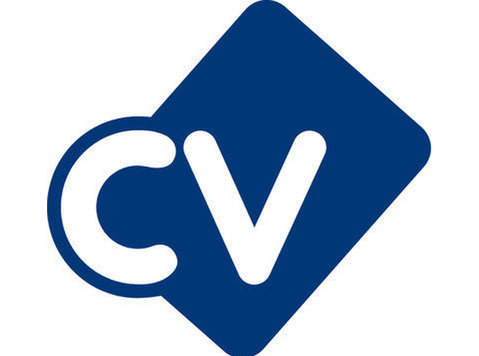 Technical Architect - Public Sector - 12 Months 
I am working with a public sector client who are in urgent need of a Technical Architect to come on board for an initial 12 month contract.
Key experienced: Public sector/Government experience, AWS, Postgres, Ruby
My client have an enterprise level application which has been built out by a third party, which they are now looking to bring in-house. They are scaling their in house team accordingly, and are looking for a Technical Architect to work very closely with the Head of Development, as well as a large cross-functional development team.
The successful candidate for this position, will have good experience across AWS, Ruby and Postgres, ideally (but not essentially) for a government or public sector client.
The interview process for this position will be one stage, with slots scheduled for the end of this week. So please don't hesitate to get in touch with an up to date CV as soon as possible and I can follow up with more info.
Key experienced: Public sector/Government experience, AWS, Postgres, Ruby