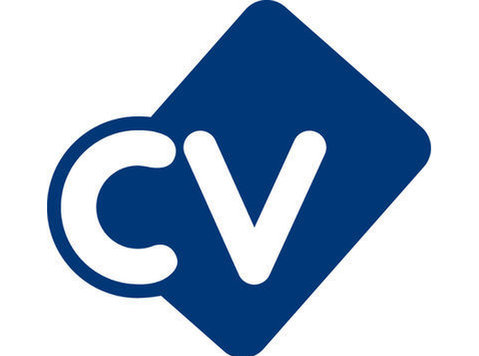 Area Sales Executive
Essex
Job Title: Area Sales Executive
Salary: £30,000 - £35,000 (Depending on Experience + Quarterly Commissions – Realistic OTE 50K)
Sector / Industry: Textile s / PPE / Workwear
Job Reference: JW30TH16
Are you a hardworking, self-starting individual that thrives on delivering success?
Do you have exceptional Customer Service, and would like to join a company where the customer is the heart of what they do?
Would you thrive in a business where you're not just a number, you get the opportunity to make an impact on a rapidly growing business?
If yes to the above, I would be keen to hear from you!!!
Package:
* £30,000 - £35,000 + Quarterly Commission – Realistic OTE 50k
* Company Pension
* 20 Days holidays + Bank Holidays
* Company Car
* Mobile Phone Tablet
* Great progression potential
Main Duties and Responsibilities:
* Handling the whole sales process with personal sales targets
* Constantly searching for new customers on assigned territory
* Scheduling sales calls and meetings with decision-maker
* Gathering information about prospect / customer needs and requests in order to get prepared for a first meeting and finally preparing an offer
* Making presentations of the business service, preparing offers, negotiations, contracts and fittings
* Start-up of a new customer
* Following competitors' actions and activities
* Making joint visits with SM and BUM
* Reporting about sales activities and progress in CRM / to direct superior
* Following newly signed customers within first 12 months – trainings for contact persons, first invoice delivery, ensure invoice payment
* Co-operating with colleagues in order to share knowledge and best practices
Skills and Abilities Required:
* Formal Education
* Experience in B2B sales
* Proven record of high achievement (e.g. graduation with good results, similar achievements in sports, arts, competitions, youth organization, leadership positions in the university or equivalent)
* Solid working experience
* Excellent communication skills
* Basic PC skills (Word, Excel, Power point)
* Driving license and experience
* Basic English skills advantage
* Social skills
To apply, please send a copy of your CV and a covering letter to or, alternatively, submit your application via the link below.
To Contact Direct:
Jasmine Williams – Principle Consultant
At Aspion, our core values have been built around the importance of transparency, innovation, passion and collaboration. As such, we are committed to open communication and the protection of your privacy. We have updated our policies in line with new General Data Protection Regulation laws to make it easier for you to understand how we collect, store and handle your data – These can be viewed on our website