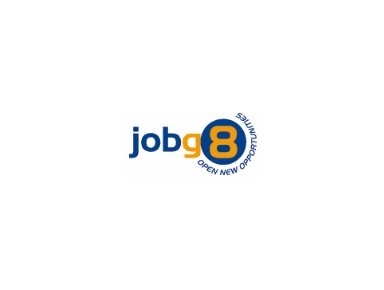 Intro:
90% of users buying and selling phones in peer-to-peer marketplaces have been scammed or have been approached by a scammer. Using machine learning and a network of verifiers at vendi we are solving this massive problem. We want more people to reuse devices between themselves safely.
We are on a mission to make peer-to-peer mainstream by making it safe and hassle-free. There are too many scammers out there, so we setup vendi to stop them! We use AI to help seller list an item and describe it automatically and we protect buyers by blocking the payment until the product is verified by our authentication network.
About the role:
We are looking for a marketing manager to start with us and contribute to the fast growth of the company. vendi is currently headquartered in central London where the UK team is based. vendi has built a verification network of shops to verify the products and needs support to expand the brand, test new marketing channels, and improve the marketing plan. The new candidate will work at the office with the rest of the team but will also be flexible to travel around the different cities vendi expands to.
You will work directly with the founders of the company and the rest of the team in London but also have access and connect with the team in India. The company is starting to experience strong growth so it is a great opportunity to grow and build your professional skills in a quick changing environment.
The role is full time.
Your skills / criteria:
Passionate about solving the scams issue and help to contribute into the circular economy
Growth hacking, marketing, and sales oriented
Creative and hard worker - lots to do!
Understand the importance and reflect on extracting valuable data from marketing campaigns
Have had some experience (uni experience is fine) doing marketing analytics and growth hacking.
Is front facing, positive, likes to run events, and is good at social media marketing.
Salary:
Start-up competitive and option to get equity!