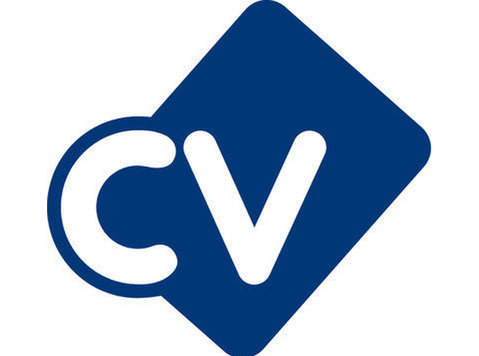 Data Quality Advisor (Hybrid working) Salary: £25,000 per annum
Monday to Friday
9am-5pm
37.5 hours per week
Our client is seeking Data Quality Advisors to join their Milton Keynes based Data Quality team.
This position will involve a mixture of home and office-based working.
As part of the Data Quality team, you will play an important role in ensuring the data is of the highest quality, as a trustworthy source of information for the public.
The job will involve…
Daily management and investigation of new cases
Reaching informed, evidence led decisions based on investigation
Completion the correction or removal of inaccurate information
Communicating your decision in writing or via telephone
Be the point of contact for sometimes difficult phone calls
Resolve complaints in a prompt, supportive and sympathetic manner
Keep organised, detailed records of investigations
Build strong relationships and work alongside the Account Management team
Achieve a personal target of daily cases completed
The Person will…
Be confident working on multiple systems, sometimes with large datasets
Have great attention to detail
Work under your own initiative, taking responsibility for your own workload
Be self-motivated to always achieve your targets
Be a great communicator both verbal and in writing
Have excellent relationship building skills and experience utilising persuasion skills
Be confident making difficult phone calls
Be proficient in Microsoft Office, particularly Outlook, Excel and Word
Have a good understanding of GDPR
Please note that at times due to the volume of applications we may not be able to respond to each person individually. If you do not hear from us within 7 days we're sorry you have not been successful this time. Please do not let this stop you applying for other positions you may be suitable for. Good Luck!
1st Choice Staff Recruitment is an equal opportunities employer and acts as both an Employment Agency & Business