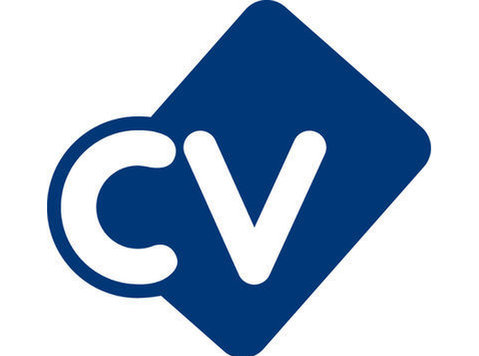 Eason Group UK & IRE are recruiting experienced full time Dumper Drivers and Roller Drivers to work for a leading groundwork contractor.
DUTIES
* Operate the Dumper / Roller and other ticketed heavy equipment in a safe and appropriate manner.
* You will be expected to help out the grounds workers on site when needed and be willing to get out of the machine when necessary.
* Adhere to the company's safety Policy. Work in a safe, responsible manner to not intentionally or unintentionally injure oneself, or endanger the wellbeing of others.
QUALIFICATIONS
* CPCS Card Holders Only
* Full PPE ( Hard Hat, Hi-Vis, Boots, Gloves etc)
SKILLS/EXPERIENCE
* Perform daily maintenance and safety checks of equipment.
* Able to work as part of a team yet willing to work independently
* An excellent communicator
* Only experience Dumper/Roller drivers needed
APPLY
To find out more please call Eason Group on (phone number removed) or Text your name, job title and postcode to (phone number removed).
PLEASE READ
Eason Group Limited is an equal opportunities employer. We value diversity and promote equality across our business. The terminology used in this advert is not intended to discriminate against any of the protected characteristics that fall under the Equality Act 2010. We welcome applications from all sections of society and are always happy to discuss reasonable adjustments and / or additional arrangements as required to support your application.
By submitting your application in respect of this advertisement, you authorise for your personal information to be treated in accordance with GDPR. Personal information contained within your application is stored confidentially and will only be used in accordance with the Eason Group Limited privacy policy.
All personal information will be automatically destroyed 6 months after submission