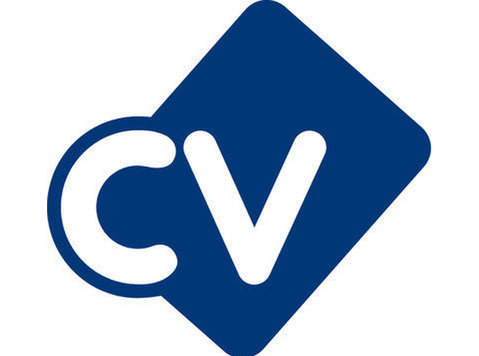 My client, an innovative 1st tier supplier of electric motors to the motorsport and automotive sectors, requires an experienced project manager to join its motor controller team. The project manager will be responsible for developing and driving project plans for multiple customers through to completion, and for providing the bridge between the customer and internal engineering teams.
Responsibilities:
* Acting as the prime technical and project interface to key customers
* Generating realistic, achievable project plans using MS Project and drive through to completion
* Organising the delivery of projects with cross functional teams
* Motivating and driving internal teams, setting goals and direction
* Identifying key project and product risk areas, track, and develop mitigating actions for team
* Ensuring design and project best practices are followed, identifying any gaps and developing processes as the company grows
* Progressing top level discussions with key suppliers on timing, costs, APQP, PPAP, and delivery requirements
* Working with the Sales Team to realise technical opportunities with developing customers
* Providing progress updates to management on the state of projects, develop action plans to resolve issue.
* Ensuring development, procurement, assembly and delivery meet project timing
Requirements:
* Proven experience working in the automotive industry in a project management role
* Demonstrated track record of engineering ability in an electrical or mechanical discipline Proven track record of successful project delivery
* Experience managing customers both technically and commercially to ensure costs, delivery and quality are clear at all times
* Good awareness of best practice development processes, requirements and expectations
* Track record of successful project delivery
* Experienced in the use of MS Project and practical project/risk management techniques
* Demonstrated track record of engineering ability in an electrical or mechanical discipline
* Instinctive problem-solving skills coupled with a sound analytical approach
* A 'self-starter' attitude with energy and enthusiasm, able to thrive in a small business environment
* Ability to work under pressure while managing conflicting demands against tight deadlines
* Excellent verbal and written communication skills, practiced in negotiation and presentations
* Experience of working within a Tier 1 environment is preferred
* Candidates must have UK driving license and ability to travel