Industry:
Retail & Wholesale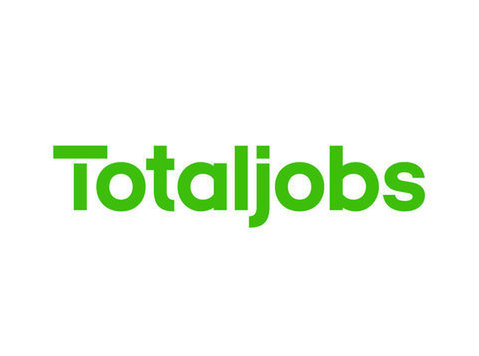 Seeking a driven biomedical scientist or scientific sales person to join a leading distributor of clinical diagnostics laboratory products across the Midlands and South East!
TERRITORY: Midlands and South East.
PRODUCTS: Immunology and Microbiology Diagnostics Assays and Instruments
CLIENTS: NHS Hospital Labs
REPORTING TO : Field Sales Manager
- Complete on a weekly basis a forward...
This job was originally posted as www.totaljobs.com/job/90763404