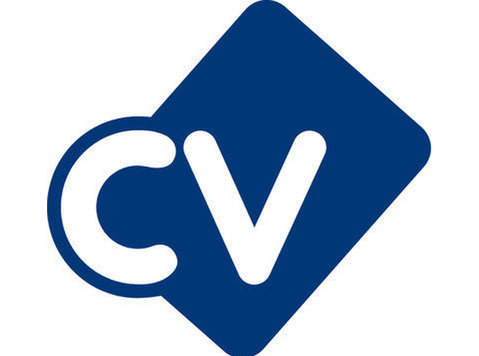 Recovery worker
" Location: Hampshire
" Salary: £20,025
" Hours: Full time / permanent
" Varied shift patterns
"MUST BE WILLING TO TRAVEL IN THE COMMUNITY, EXPENSES PAID"
Are you looking for a new and rewarding opportunity? Do you want to provide life changing support and advice to people within your community? Brook street social care are currently offering exciting new roles to help provide the highest quality support for individuals in need of mental health based support in the community. This new opportunity arises as BS social care partner with one of the UK's leading mental health services to be able to provide top quality recovery workers to its services in Hampshire and surrounding areas!
Experience is not essential, all training provided!
Key Duties & Responsibilities
" Demonstrate an understanding of mental illness
" Willing to travel
" Excellent communication skills
"IT skills needed
" Experience in mental health is desirable - adults aged 18 years plus (depression, anxiety, self harm, personality disorders, schizophrenia) or transferable work experience e.g. LD/dementia/potentially CAMHs
Key Benefits
" Structured On-boarding
" Continued Training
" Career Progression
" Employee Benefits and Perks
" Permanent Position
A detailed job description will be provided during the recruitment process.
About Us
Brook Street Social Care has been a trusted recruitment partner to the social care sector for more than 25 years. As specialists in adult care, education, housing, services for children and specialist social care recruitment, we know how to connect the right person to the right job, so everyone wins.
We recruit for a wide range of social care jobs, with employers spread across the country. From temporary assignments lasting a couple of days, to longer-term contracts and permanent jobs. With our internal audit procedures, we ensure we always adhere to the highest standards of compliance, allowing us to attract the best talent and secure clients and desirable employers