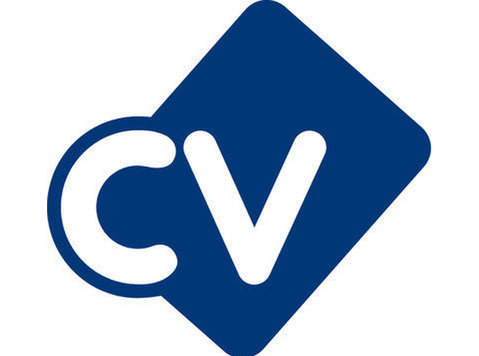 Purpose of Job
To ensure all environmental conditions are maintained at all times with regard to critical building systems. To supervise the day to day operation of a shift carrying out PPM and reactive works within the contracted site. Engineers must be able to demonstrate relevant knowledge of Air conditioning, UPS, Generators, LV systems, which will include the ability to fault find using the production of graphical information and the utilisation of current alarm data.
Key Responsibilities
1. Ensure that routine PPM is carried out on all M&E plant in accordance with Site task schedules and asset lists.
2. Ensure that reactive tasks throughout the building are completed and be proactive in highlighting areas where improvements can be made. These reactive calls to also include concessionary stores and fabric related items.
3. Ensure that sub-contractors perform to meet the requirement of the contract. Administer sub-contractor work approvals and safe operation while repair or service is carried out on site.
4. To operate a Permit to Work System in accordance with OGS Quality, Health & Safety procedures and client requirements.
5. Ensure that plant faults and defects are swiftly remedied to maintain plant in serviceable order at all times.
6. Ensure that suitable spares are available to carry out both maintenance and reactive works. To provide parts lists and estimated timescales to carry out remedial works.
7. Ensure that all relevant paperwork is completed regarding reactive and breakdown works and that it is passed without delay to the contract administrator or update CAFM system.
8. Ensure that Method Statements and Risk Assessments are prepared, reviewed and used for all tasks undertaken to ensure safe working practices at all times.
9. To develop a good working relationship with all members of OGS staff, subcontractors and the client representatives.
10. Ensure the provision of a Safe and Healthy working environment. To include the wearing of uniform and PPE at all times.
11. Ensure the professional image of OGS is presented to clients at all times
12. Ensure that all plant rooms under the responsibility of OGS are locked at all times and are kept in a clean and tidy condition.
13. Supervising and monitoring of sub-contractors works whilst they are on site undertaking maintenance.
14. Ensure assigned tasks are actioned and completed as appropriate.
15. To ensure tasks as directed are completed with the appropriate H&S awareness/implementation.
16. Ensure an awareness and compliance to the contractual KPI's/SLA's.
17. Ensure Computer Based Maintenance systems, e.g. Maximo, is kept up to date and that PPM and reactive tickets are closed out with accurate data captured.
18. Any other task as directed by the Site management team.
19. Ensure the engineering team on site produce required near miss reports, dynamic risk assessments and detailed records of site activities, and ensuring any non-compliance is challenged and escalated where necessary.
20. To proactively check the operation of the LOTO system in accordance with OGS Quality, Health & Safety procedures and client requirements.
21. Overview the buildings environmental conditions using the BMS System and utilise same to maintain acceptable internal conditions.
22. Ensure Shift Reports are completed to the correct standard.
Accountabilities
1. Reporting to the Contract Supervisor or Technical Operations Manager.
2. Working collaboratively as part of the team.
3. This post carries no direct budgetary responsibility.
4. Indirect reporting lines to the Contract Manager.
5. The post holder may have directly reporting staff, i.e. Shift Technicians or day staff.
Person Specification
Education
A good basic education is essential, with good written and spoken English and basic Mathematics skills.
Training
Formally trained in Electro-Mechanical principles to City and Guilds or the equivalent NVQ and Building Services maintenance.
17th Edition BS7671 City and Guilds
Experience (Essential)
Experience of maintaining all relevant electrical equipment to clearly defined criteria.
Experience of working in building services.
HV Authorised Person
Desirable
A/C experience would be advantageous.
Aptitudes
Good verbal communication skills, good written English skills.
Character
Committed to the delivery of excellent customer service.
Calm manner, able to work under pressure.
Able to make sound decisions when needed.
Physically fit and able to carry tools and components by hand up to 20kg.
Able to ascend and descend vertical access equipment. Able to work at heights.
A team player, able to work with OGS and clients representatives at all levels.
Circumstances
Must be willing to provide holiday and sickness cover at short notice and be flexible in their working patterns