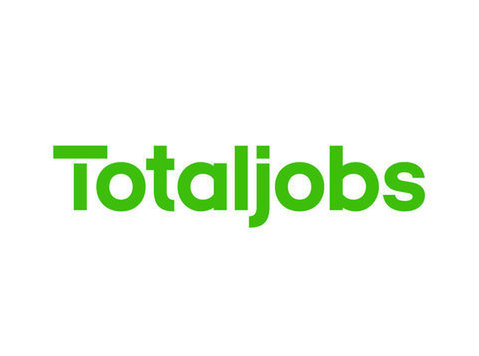 Supervisor
As a Supervisor, you are at the heart of our operation and we are looking for individuals who share our energy and passion and will contribute to our ongoing success.
You'll be working in a team full of fantastic people as a Supervisor. After all, who doesn't dream about coming into work, doing what they love and spending time with friends?
Job Description
Supervisor
£8.72 per hour, 10 hours...
This job was originally posted as www.totaljobs.com/job/90835597