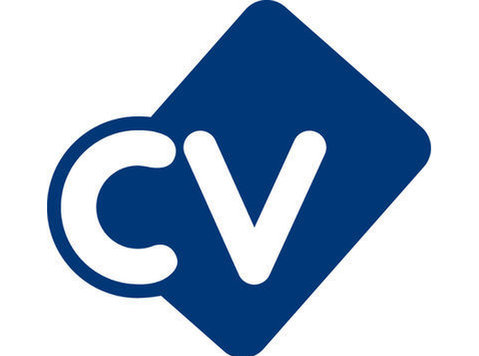 Clinical Pharmacist – Excellent new opportunity for a Clinical Pharmacist to join our leading healthcare client. Our client provides best practice guidance to drug prescribers using state of the art data systems. They are looking for a person qualified in Pharmacy with post GPhC registration and good problem-solving skills. Your role will be to handle the entry of clinical content on the bespoke data systems whilst taking part in project work to continuously improve the work being done by the company. You will also be a first line of support for the other members of the clinical content team. The ideal candidate will have experience working with clinical content maintenance systems.
Responsibilities:
* Input and Quality Control of both clinical and non-clinical data
* Support colleagues using pharmaceutical knowledge
* Take on project work
* Update editorial policies
* Support Customer Services
* Hit KPIs
Requirements:
* A minimum 2:2 degree in Pharmacy
* GPhC Registration
* Experience of data entry of complex information
* Keyboard and IT skills (Microsoft Office)
* Ability to work effectively in a team
* Logical, analytical and problem-solving skills
* Analytical research ability
The role offers a competitive salary depending on experience. This role would be ideal for a person with post GPhC Registration experience looking to take on a new challenge in either a part time or full-time position. To find out more, apply now, or call for an informal discussion.
Keywords: Clinical Pharmacist, Bioinformatics, Health informatics, Pharmacist, Clinical Coder, Clinical Researcher, Pharmacy Assistant, Pharmacy Technician, Pharmacist, Clinical Data Entry, Clinical Administration, Complex data entry, part time roles, part time pharmacist.
Disclaimer: Cathedral Appointments Limited acts as an employment agency for permanent recruitment and as an employment business for the supply of temporary workers. By applying for this job, you accept our Privacy Policy which can be found on our website. Please be advised that if unsuccessful for this role we may hold your details on our database for 6 months, during which time you may be contacted for other suitable vacancies. If you do not want us to do this, please contact us