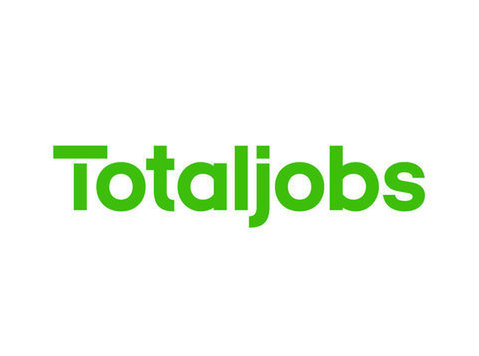 Insurance Advisor (Sales) – Quedgeley - £21,000 basic Realistic OTE of £35-40,000.00 (Uncapped)
We take pride in offering an unrivalled service to our clients. We're one of the UK's fastest growing Insurance Brokers, specialising in Protection Insurance.
We are a fun and enjoyable company to work for, with a very low staff turnover compared to other companies in our industry.
We reward hard work rath...
This job was originally posted as www.totaljobs.com/job/91035464