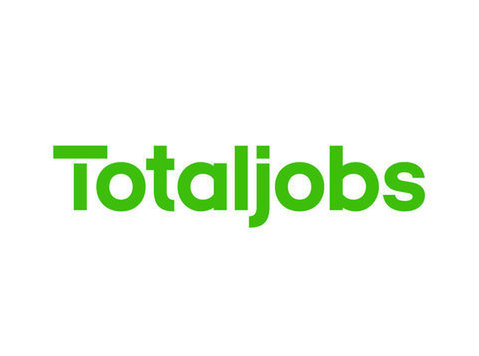 SHORT & LONG TERM TEMP CONTRACTS - WORK ANYWHERE IN THE UK - WE PROVIDE ACCOMMODATION AND TRANSPORT WHILE YOU ARE AWAY WORKING! EXCITING OPPORTUNITY TO SEE NEW PLACES. 
MUST BE ABLE TO BE AWAY FROM HOME FOR SHORT OR LONG PERIODS AT A TIME ( From 1 Week up to a couple of months at a time) 
KSB Recruitment Consultants are recruiting for 20 Kitchen Porters / General Catering Assistants to work in VARI...
This job was originally posted as www.totaljobs.com/job/91036809