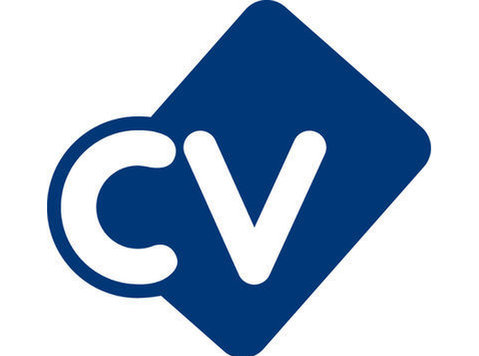 Zachary Danies Retail Recruitment are currently recruiting for a Store Manager in the Corsham area for a non food retailer.
Location: Corsham
Position: Store Manager
Salary: £24,000
With a salary of up to £24,000 plus bonus, we are looking for a Store Manager that is passionate about delivering exceptional levels of customer service as well as maintain strong brand standards at all times.
As a Store manager, not only will you have the chance to make an impact on this high profile store in the business but also the opportunity to grow and progress your career.
As a Store Manager, your responsibilities will include the following:
Driving customer service standards in your store.
Driving sales in store and ensuring site profitability.
Training, coaching and developing your team.
Maintain company and brand standards are maintained as well as adhering to H&S guidelines.
Achieving store and company KPI's.
Keeping up with current trends, including competitor analysis.Our Client's Store Manager role is the ideal role if you are looking to join a customer focused brand that looks after it's employees and is a focal point on the high street.
Salary up to £24,000 plus bonus, which is reviewed throughout your career.
Zachary Daniels specialises in Retail Recruitment and can only consider candidates with previous Store Management.
Please apply with your most up to date CV
BBBH15508