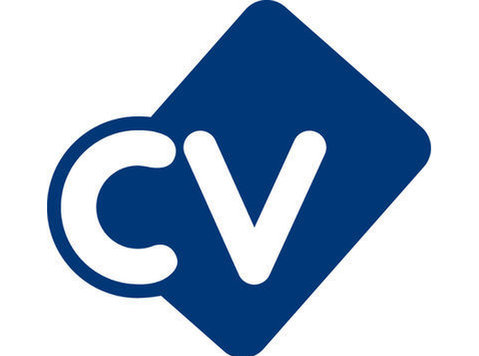 Our client, a young start-up (3 years old) with a small team of 9 people. Their playground is a very specific and niche market where they deliver high end solutions for coding, marking and traceability needs. And despite the fact that they are still, a relatively new company.
They are currently working directly (or indirectly) with many well-known household brands. They also have representation worldwide in currently 45 active countries and counting fast.
They are on the verge of releasing their latest development and this will create a massive flux of business. They are expecting to double our turnover next year. Still they are growing at a very fast but steady pace.
Because they would like to stay ahead of the game, they are opening a new position.
They are actively looking our next shooting star. You should be a motivated and skilful Sales & Marketing Executive with some flair and a "je ne sais quoi" which makes you so special.
What's on offer for the successful Sales and Marketing Executive:
* Access to our Career Pathway and training and development courses
* A competitive salary
* 20 days holiday per year plus all the Bank Holidays
* Christmas closure
* Company Pension Scheme
What we look for in a Sales and Marketing Executive:
We are looking for a motivated & experienced Sales and Marketing Executive to join our team. The successful candidate will have a genuine passion for exceptional customer service and a pro-active approach to driving sales through creative digital marketing ideas, events and face to face with our customers past, present and future.
You will be enthusiastic & driven to continue the success of the client's business and generate opportunities to continue growth through engagement with our customers and the team. You will be able to create and deliver quarterly marketing plans, including event ideas, digital marketing strategies and market research to keep in touch with what's going on in the local community and wider industry