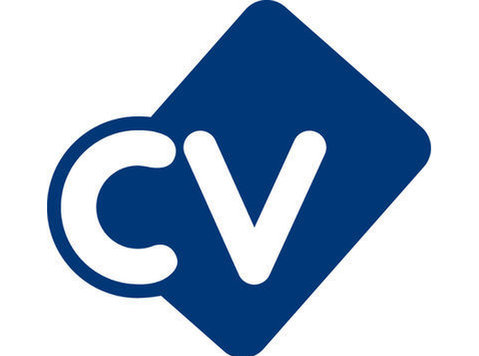 Multi-site Recruitment Account Manager
My Client is seeking a Multi-Site Onsite Manager to join their team to manage a high-volume Industrial Recruitment Accounts based across 3 sites in Birmingham area plus one other location.
The successful Onsite Manager for this exciting role will have previous experience in a similar fast-paced environment, managing an onsite team and a high-volume contract over various shift patterns.
Key Roles and Responsibilities
* Daily onsite recruitment and management of high volume, temporary workers
* Attracting, attracting, managing and retaining a high volume of suitable temporary workers.
* Managing both the candidate and client onsite experience.
* Daily inductions, checking in/out procedure and management.
* Daily staff management, ensuring productivity levels are being met
* Daily managerial and departmental meetings
* Responsible for performance reviews and attendance reviews.
* Account KPI management • Managing and developing the current onsite team
* Disciplinaries and grievances
* To build and maintain strong lasting relationships with client managers and directors
As Onsite Manager you will be …
* A great leader, trainer and motivator for the internal onsite team and wider temporary workforce. Strong communication and negotiation skills with an ability to problem solve when required.
* A resilient and organised manager with the ability to negotiate at all levels.
* A minimum of 12 months experience in a similar recruitment role
* An appreciation for going the extra mile to proactively deliver an unrivalled service level.
* An innovative and proactive leadership style to ensure supply volumes are achieved.
* Proven attention to detail and thoroughness with onsite admin and employment compliance. Reliable, responsible and trustworthy character who can deliver flexibility when and where required to meet seasonal demands.
* Strong IT skills, especially in Microsoft applications (Word, Excel and Outlook).
* Driving Licence and access to a car is essential.
Salary – £25,000 (depending upon experience) plus car allowance and performance related bonus.
This is an exciting opportunity for a motivated Onsite manager who wants to develop within a company with extremely high standards and core principles, who have a vision