Industry:
Information Technology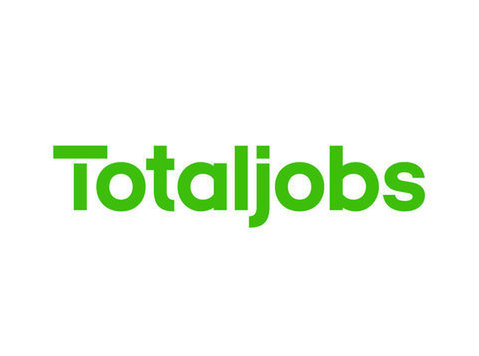 Infrastructure Engineer – Bath / Remote - £35,000 - £40,000 & private medical & life insurance
Windows Server / AD / SQL Server / Cloud
An established software house in Bath have a requirement for a permanent Infrastructure Engineer.
It is a great opportunity for someone looking to gain some cloud based experience, or looking to build on some existing knowledge, as training can be provided. W...
This job was originally posted as www.totaljobs.com/job/93950689