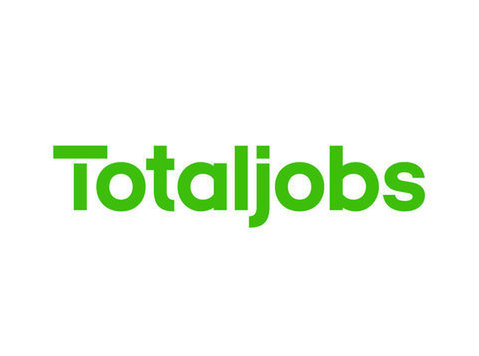 SPARKLE RESTORE is a small, home grown, local family business which has kept its staff and continued to grow throughout the Covid19 pandemic.
We invest in the best high reach window cleaning and gutter cleaning equipment to assist our cleaners in providing the highest quality service possible to our customers and ensure that our staff can work as efficiently and safely as possible.
We need a reliabl...
This job was originally posted as www.totaljobs.com/job/92547892