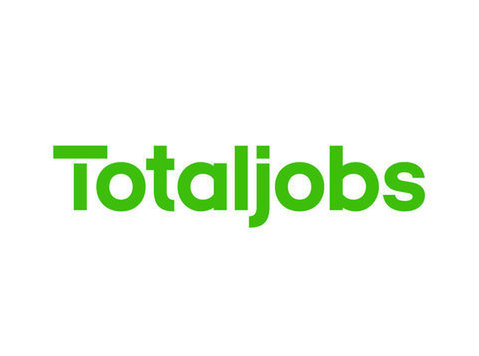 The World's Number 1 Business Coaching firm is looking for a Business Coach to be part of their UK Business Coaching Team.
Do you have a strong track-record of success?
Do you have a passion and desire to help other business owners to achieve success too?
If you're the Business Coach our award-winning client is looking for, you'll be:
An excellent communicator, who has performed at a h...
This job was originally posted as www.totaljobs.com/job/91028618