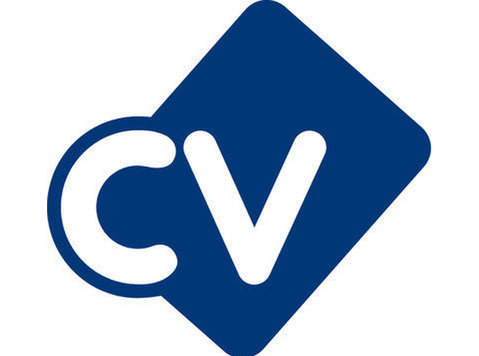 Would you like to develop your skills to take a leading role in the finances of an ambitious digital business and learn about the travel from a different angle?
Would you like to manage our financial analytics to guide our team and strategy?
Are you obsessive about accuracy? Do you have a pro-active, strategic mindset?
Here is a fantastic opportunity to work and grow with a young, friendly team of international people who are highly motivated and determined to transform the B2B leisure travel industry.
We are looking for a Finance & Analytics Assistant to work with our highly agile product, design and CX teams. We are looking for someone who understands numbers and trends and can handle everything from basic book-keeping to business analytics. Regular duties will include everything from day to day book-keeping and cashflow management to budgeting and liaison with our external accountants. In addition, financial data analysis will need to be provided to our team and forecasting and projection planning to our CEO.
Finance | Analytics | Financial | Sage | Digital | Accounting | Executive | Trend Analysis | Data Analysis | Book-Keeping | BI | Reporting | SAGE | MS Office | Excel | 2:1 Degree | Cashflow | Forecasting | Budget Control | Negotiation
Benefits
Competitive salary from £24,000-£32,000
Personalised bonus; our rewards are based on the value you contribute with no corporate restrictions
We are a results focused business with no corporate fluff
Unlimited career progression
Office in central Windsor with good public transport and road linksEssential Skills
SAGE or other accounting software skills useful but not obligatory
Highly competent at Microsoft Office with particular expertise in Excel
2:1 class University degreeDesirable Skills
Highly numerate with excellent attention to detail
Agile mind, committed work ethic, resilient and be an obsessive organiser
Strong team player and excellent communicator
Natural negotiator with a keen eye for spotting commercial opportunities
Commercial mind to thrive in an entrepreneurial environmentAbout Company
As the first and leading provider of experience holidays for groups, each of our tours is expertly designed to ensure the wow factor for even the most experienced traveller.
Over half a million people have enjoyed experience travel with us since 1995.
Whether on the Belmond British Pullman, at a Premier League Football Club, a Royal Residence or an iconic, 'off the beaten track' British estate and garden; we guarantee quality experiences that make for unforgettable tours