Company:
Constantine Human Resource Consulting, LLC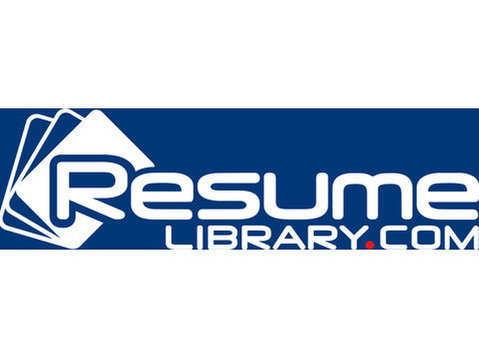 Urgently hiring
Baldwin County family-owned business with culture centered around excellent customer service core values.
As a senior accounts payable specialist, you will be asked to perform accounting and clerical tasks for the maintenance and processing of accounts payable transactions. You will calculate, post business transactions, process invoices for payment, verify financial data for use in maintaining accurate accounts payable records and provide any other support necessary to pay the obligations of the organization. Your positon will require you to interact with and support various profit centers.
Job Duties:
* Research and resolve invoice discrepancies and issues (vendor monthly statements)
* Managing expense reporting
* G/L coding
* Reconciling vendor statements
* Weekly check runs and on-demand payments as needed
* Assist with month end closing
* Provide supporting documentation for audits
* Facilitate new vendor onboarding and validating W-9 accuracy
* Prepare and file 1099 annually
* Support staff for special projects and AP in general
Requirements
* Associates degree in accounting or 4+ years experience in accounting or finance
* Associates degree in accounting or 4+ years experience in accounting or finance
* Knowledge of accounts payable and general accounting procedures
* Experience with accounting software
* Experience with web-based vendors
* Ability to use Microsoft productivity software such as Excel and Word
Accounts Payable Skill Set:
* Strong ATTENTION TO DETAIL and ACCURACY
* Ability to multitask is a MUST
* Ability to work independently and as part of a team
* Excellent communication skills, written and verbal
* Excellent customer service skills for interaction with both external and internal customers
* Strong organization and prioritization skills
* Problem solving skills
* Ability to meet deadlines
A pre-employment background check will be conducted.
Benefits
Depending upon experience, compensation is $17.00/hour to $19.00/hour, with the potential for performance-based bonuses.
Comprehensive employee benefits package includes employee group health, dental, and vision insurance, life insurance, paid holidays and, after one year of employment, paid time off.