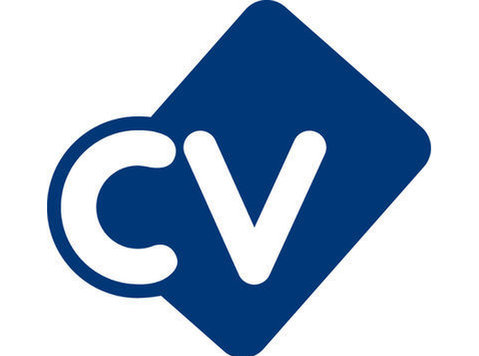 FRENCH SENIOR ACCOUNTS PAYABLE SPECIALIST
MUST BE ABLE TO SPEAK FLUENT FRENCH AND ENGLISH.
A technology-driven, global communication company is looking for a Senior Accounts Payable Specialist to join their fast-paced, exciting team. Their innovative solutions help to connect businesses across the world. Build your career within a sociable company at the forefront of the technology industry and benefit from numerous employee discounts.
OVERVIEW
As a Senior Accounts Payable Specialist, you will be responsible for ensuring accounts payable are paid in an accurate and timely manner and supporting the Purchase Ledger Supervisor in respect of French Accounts Payable functions, projects and team workflow.
RESPONSIBILITIES
As a Senior Accounts Payable Specialist your key duties will include:
* Responding to supplier queries and reconciling statements (including review and resolution of discrepancies)
* Processing staff expenses
* Developing custom accounting reports
* Posting invoices on the accounting system and receipt and filing of purchase orders
* Assisting in reconciliation of purchase ledger and month-end
* Providing guidance to more junior members of the team
* Acting as an escalation point for queries and problem resolutions
REQUIREMENTS
To be considered for the role of Senior Accounts Payable Specialist, you must have:
* Excellent communication skills both verbal and written in English & French
* Previous experience in a Finance/Accounts Payable role
* Good working knowledge of Microsoft Office, to include Word, Excel & Outlook
NEXT STEPS
To become a Senior Accounts Payable Specialist, apply with your up to date CV. One of our team will receive and review your application. If shortlisted, we will get in touch with you to arrange a phone call. On the call, we'll discuss your career history, skills, future aspirations and generally get to know you better.
If this job doesn't seem quite right, register your CV on our website and we can identify any roles that may be more suitable