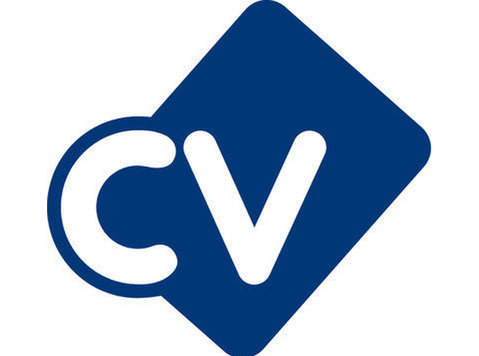 Full Time Warehouse Operative - Fixed Term Contract - Bristol
Job ID: (phone number removed)        
Bristol, United Kingdom
*** Start your role before 23rd October 2021 and also receive a £1000 sign on bonus ***
Join our team at Amazon to help pick, pack and dispatch orders to customers.
Amazon is looking for a motivated full time Warehouse Operative.
Pay:
£11.10 per hour for day time shifts.
£12.85 (£1.75 Night Shift Allowance) per hour for night time shifts.
Contract type:
Fixed Term, until January 2022
Full time shifts available:
Day 08:00 - 18:30
Mid shift 13:30 - 00:00
Night 19:00 - 05:30
Your shift schedule will include three days off per week, and we offer fixed shift patterns so you always know when you will be working.
Amazon BRS1 is providing subsidized shuttle bus for all shifts from/to Bristol and Newport. Bus time table will be provided before your start date.
If you are looking for alternative hours, we also have the following roles available: 20hours Part Time - (url removed)
Location:
Amazon Fulfilment Centre, (BRS1) Severn Beach. Bristol, UK, BS35 4DJ.
You can start your online application by clicking the Apply/Continue button now or alternatively call (phone number removed) to speak to a member of our recruitment team or email  and we will contact you back.
If you have a disability and consider that you may require an adjustment to Amazon's recruitment process, please contact us to discuss on (phone number removed) or email
Why work for Amazon?
Join one of the !   
Boost your career by joining a logistics company with 20+ years of operational expertise and technology advancements, where the future of logistics is becoming reality.
We continue to consult with medical and health experts, and take all recommended precautions in our buildings including social distancing, mandatory face masks and hand sanitisers. Since the start of the pandemic we have made over 150 process updates, including enhanced cleaning and social distancing measures, to keep our people safe
No qualifications or previous work experience necessary, full logistics training provided.
Fast recruitment process with virtual interviews for quicker start dates
We have different shifts options available to suit your lifestyle
what it's like to be a working as a Warehouse Operative in an Amazon Fulfilment Centre
The responsibilities of an Amazon Warehouse Operative:
Receiving, checking and sorting the full range of Amazon's products entering the warehouse
Picking, packing and shipping customer orders
Adhering to safety, quality and production standards
Standing and walking for long periods
Lifting and moving products up to 23kg in weight
Relocating products using forklifts, pump truck and power pallet truck.
Feeling comfortable in lifting, bending and twisting, kneeling and crouching
Job also suitable for: Warehouse, warehouse operative, part time, full time, warehouse worker, night shift, picker packer, packer, order picker, picking, distribution, yard, casual, sort, logistics.
No formal qualifications required.
        
No formal qualifications required