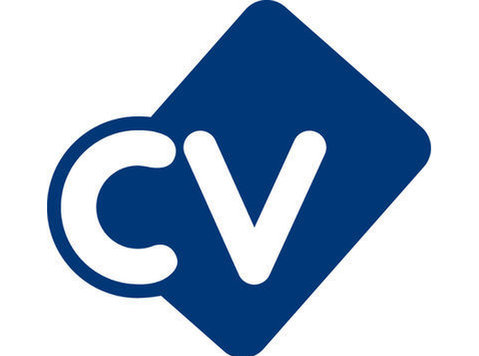 Internal Sales Coordinator (New Business Sales)
Location: Bristol
Package: Basic Salary £20,000-£23,000 dependant on experience plus bonus/commission
& other excellent PLC company benefits
Sector: Packaging distribution
The Company
We, the UK's largest packaging distributor have an exciting opportunity for an experienced sales professional to join our team based in Bristol. We are a committed equal opportunities employer that champions 'dignity in the workplace'. Our focus is to provide customers with fully integrated and innovative packaging solutions, augmented by outstanding customer service. Appointing and nurturing sales talent across our business is key to our continued growth.
The Internal Sales Coordinator (New Business Sales) Role
Working as an integral part of the local team, your responsibilities and core duties shall include managing and developing a portfolio of existing accounts but focussing on developing new business. You will assist the external sales executives and generate outbound activity to help develop customer spend and identify new opportunities. This position is office based initially and focussed upon customer engagement. We are looking to develop the candidate into a Field Sales Executive within a 12-24 month period. You will be focussed on understanding customer needs to ensure opportunities are realised and delivering a first class service at all times. On this occasion we are seeking to hire someone on a full time basis, working Monday to Friday.
Key Duties - Making outbound calls to help identify & engage with prospective new customers
- Routinely calling lapsed accounts to help win customer renewals
- Leading on account development activity to achieve up-sell/cross-sell opportunities
- Orchestrating and participating in a range of promotional campaigns & sales days/events
- Working closely with and supporting the sales team
- Maintaining high standards of administration & CRM system updates at all times
- Working effectively to achieve set sales activity & commercial targets
- Develop a sound working knowledge over time of our extensive product range and customer solutions
Do you have the correct profile?
In order to apply for this opportunity, you will ideally be able to demonstrate experience with the majority of the below...- Able to demonstrate some exposure to Sales / Account Management, within a B2B environment
- Be familiar and comfortable with (and motivated by) working to set sales activity & commercial targets, a self-starter who enjoys the challenge that sales presents
- A proven ability to use your charisma, communication skills and interpersonal skills to actively win business and generate/attract new customers and increase revenues
- A good level of proficiency in Mathematics, English (written & verbal) combined with being computer literate.
- An ability to multi-task and prioritise own workload and thrive working within a small office team environment
- As this is a 'development' role, you will have future ambitions to move into field sales
The Package
We offer an attractive basic starting salary (commensurate with experience) along with an attractive performance/profit linked bonus scheme and a flexible employee benefits scheme that includes: 25 days annual leave (rising up to 27 days with service plus all bank holidays), additional holiday purchasing scheme, contributory pension & employee discount scheme. Macfarlane Group is also dedicated to maximising every employee's potential, by providing career development plans and pathways in an environment that fosters personal growth and continuous improvement.
Next Steps
This is a key appointment whereby we will be working to identify and review the very best of applicants swiftly in the hope of selecting our favoured candidate to commence with us ASAP. To make an application please simply click 'apply' ensuring that your CV is up to date and relevant. All applications will be acknowledged, shortlisted applicants normally hearing from us within a week or two. Unsuccessful applicants will also be notified at the end of our process, although if you haven't heard from us within a fortnight of applying, please assume your application has been unsuccessful on this occasion.
NO RECRUITMENT AGENCIES PLEASE