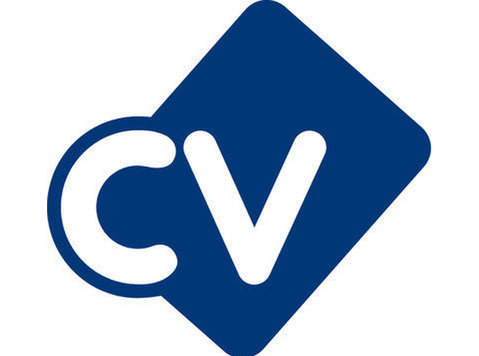 Robinson Page are recruiting a Technical Sales Executive for a fast growing, ambitious, technology company based in Bristol.
The company design systems, provide engineering services and research and develop technologies that benefit the armed forces, security agencies and first responders.
The team is passionate and friendly, and are experts in their field. They provide a fantastic place to work with industry leading benefits.
You will mainly focus on Applied Machine Learning, where you'll identify new opportunities, build customer understanding of what they do, and ultimately help grow the company so that more people are able to benefit from the best in technical innovation.
There is huge scope for development in the role, with the opportunity to immerse yourself in the world of novel technologies and research. Prior experience in a sales role isn't a prerequisite, but you'll need to convince us that you have the skills, traits and behaviours needed to do the job
The following are absolutely critical to the role:
* Excellent written communication skills: you can write persuasively and succinctly about technical concepts and adapt your writing to your audience
* Tenacity and a drive to succeed - we firmly believe in our products, services and approach, and we need someone with a hunger to allow us to bring what we do to more customers
* An ability to quickly understand technical concepts and communicate these to wider audience
* An in-built curiosity and desire to learn. In a fast moving industry, there's a huge amount to learn - you'll focus on your development through a combination of training, shadowing and your own research
A few key things to note:
* This isn't a commodity sales role - they'll be no pushy sales, email bombardments, or cold calling. You'll be selling our products and services to Government.
* They don't incentivise people with commission, but you will be fairly compensated for the role, with the opportunity for discretionary bonuses for exceptional performance
* Your writing and ability to understand technical concepts will be tested during the selection process.
Your responsibilities
This role will be largely focused on our Applied Machine Learning capability area, although you will also support on our C4ISR and Digital Systems area. Some of your key responsibilities will include:
* Identifying opportunities and generating leads
* Nuturing and qualifying leads
* Developing sales collateral, including material for bids, blog posts and other content
* Assisting in bid development process
* Assisting with presentations, meetings and demos
The perks and benefits include
* Tech allowance for equipment
* Coffee and food provided at the office
* On-site gym
* Healthcare scheme
* Income protection and life insurance
* Monthly socials
If reading this has excited you, and are looking for a new challenge in a company where you can drive your career forward, apply today