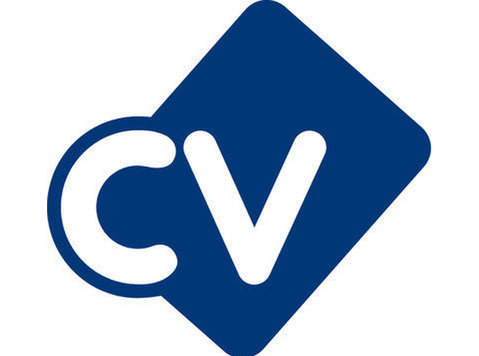 Executive Chef / Food Operations Manager - Deli Group to £30k
* £30,000 starting salary
* 45 hours per week
* Central Bristol
* Privately owned independent business
* Excellent reputation
* Local Delicatessen Group with restaurants
Rhubarb Hospitality Recruitment agency in bristol is looking for an Executive Chef / Food Operations Manager for a local multi-site Deli, Restaurant and Catering Business located in central Bristol. The business includes independent deli/cafés and restaurants that each promote regional, nutritional and sustainable produce. The business also operates within the local corporate catering arena.
The role will be responsible for leading and developing all food operations within the company, from menu development through to day to day operational control of kitchens across 3 sites. It is therefore essential that candidates have hands on food development experience but also in overseeing all aspects of running professional commercial kitchens; including responsibility for staff rotas, staff training, stock management, HSE, quality and cost control. Each site has its own local management team in place so the Exec Chef / Food Operations manager will be overall responsible for driving the food businesses forward, developing revenue streams, maximising profit margins and ensuring consistent food quality is delivered across all sites.
Previous experience as Executive Chef and/ or Development Chef with a strong emphasis on operations management is essential. Experience in multi sites useful but not essential. Development Chef experience, food production, cost management & HSE expertise all essential to this role.
We are looking for a dynamic person, with energy, drive and good understanding of all aspects of food related business management and delivery.
This is an opportunity to become a pivotal part of a fresh, dynamic and growing business. Starting salary for this Executive Chef / Food Operations Manager in Bristol is £30,000 with potential for performance related bonus structure.
Thanks for reading