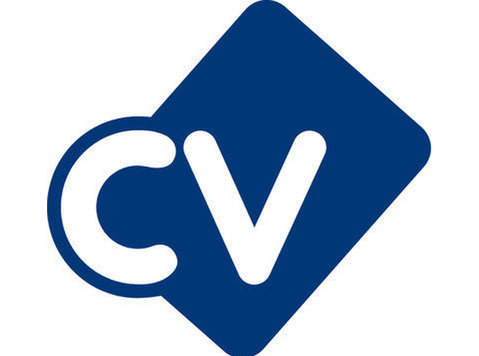 You will like
Working within the much-loved didi rugby brand in an entrepreneurial growth phase. didi is making a reputation for improving activity levels and skills of young people, whilst also developing self-confidence and self-esteem through the tool of rugby! You will work directly with Vicky Macqueen who is the driving force behind didi rugby. She has 34 caps for England, is a level 4 rugby coach, a sky sports rugby pundit, a mum to two young boys, has a PGCE teaching qualification and recently was awarded a British Empire Medal BEM for services to sport/charity. All her experience and expertise has combined into a rugby program that is exciting and dynamic.
You will like
Running your own didi rugby franchise within a growing network of franchised businesses dedicated to getting kids active, building confidence and promoting fun and inclusion. 
With a tried and tested model originally put into the market by founder Vicky Macqueen BEM we deliver a fast return on investment for those wanting to build a business and a suitable replacement income to gain that work/life balance we are all craving
Live franchisee opportunities with didi rugby include Bristol, Coventry, Lancaster, Northampton and St Albans; however future opportunities will be revealed UK wide as didi rugby goes National (& International). Enquire here for an exploratory conversation about how this works and get in near the ground floor!
Opportunities also exist for Lead and Assistant Level Coaches, schedule TBA e.g. school hours, after school and Saturday to suit. Full training, all equipment and support provided. 
You will have
A recognised coaching or leadership certificate or qualification related to sport or child development suitable to the level of the post you are applying to. For potential Franchisees, you will ideally a proven track record in business management, team leadership, sales or marketing. However, didi hire people based on attitude and crucially you will show self-motivation, enthusiasm, and a passion for developing children. Basic numeracy, literacy, IT and administration skills are also required for the minimum but necessary paperwork.
You will get
• The backing of an established high profile rugby brand
• Owner and founder of BEM status
• Systems and support of HQ
• Branded kit, equipment and operational processes provided
• HQ branded marketing across web platforms, social media, radio and national rugby affiliations
• A business model that pays for the initial investment within 4-12 months
• A return on sales of over 50%
• An opportunity to connect with the sport, do something to get kids active and make links with your community
Training and Support
Full didi rugby UK support across marketing, standards, training, lesson plans, systems, business set-up and support and the growing exposure through founder with BEM status.
Investment and Return
didi rugby offers a royalty-based incentive scheme and currently averages a 51% return on sales after buy-in. Buy-in costs range from £2k-£15Kplus which is based on opportunity for didi business within the area through population analysis, IMD Index and rugby profile and accessibility.
There are a number of income streams to develop -
• Your regular classes are your bread and butter
• Optimum class size of 14-16
• Multiple location model provides best results
• Additional revenue opportunities through the school and pre-school market
• Children's parties are great for income and marketing and promotion
• Excellent top-up revenue through holiday camps
• Access to didi rugby branded merchandise
Example turnover
8-10 classes a week – £25K turnover
16 -18 classes a week – £50K turnover
32-34 classes a week – £105K turnover
Based on 14-16 children per class
You can apply
By pushing the button on this job posting, (recommended), or by sending cv to (url removed)