Company:
Hunter One International Ltd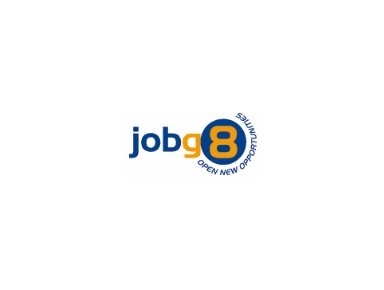 Accounting Manager/Finance Manager/Accounts Manager/Accountancy Manager (AR, AP, GL treasury, payments, bank reconciliation, fixed asset accounting); ACMA, CGMA, Chartered is desirable
Working for a global company out of the UK offices, we are seeking an experienced Accounts Manager to join on a fully employed basis (permanent/full time).
The role will require you to manage the UK accounting as well as coordinate and supervise the accounting of their new entities in North and South America.
The role requires direct involvement in the daily operations supervising a small team, onsite and remote.
Reporting directly to the CFO.
Role:
Manage and overseeing daily operations of the accounting department including but not limited to:
> Month & Year End process
> Accounts Payable/Receivable
> Treasury, payments, bank reconciliation
> General Ledger
> Fixed Asset Accounting
> Product costing & inventory evaluation
Other duties will ensuring accuracy & reliability, monitor and establish accounting data whilst producing financial reports & statements.
Helping to improve systems and procedures. Liaise with external tax advisers to prepare VAT, WHT and CIT returns
This is a replacement role and ideally looking to start by November pending successfully interviews.