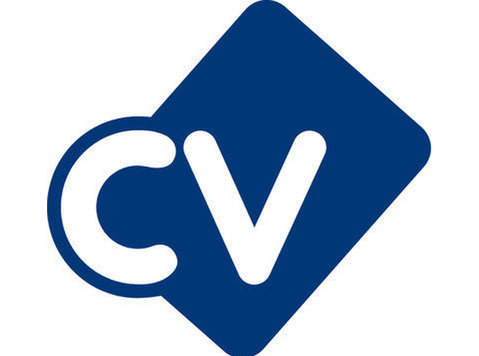 Forecasting and Demand Analyst - Based in Flint - Permanent - up to £25,000
I would like to hear from applicants that are either working in a similar role within an FMCG environment or a University graduate who has a degree that highlights their analytical ability with 12 month work placement.
Summary of Role:
The Forecast and Demand analyst will provide support to the Group Planning and Inventory Manager in order to help deliver on the following key objectives:
* Improving forecast accuracy and stability
* Reducing inventory holdings, and the associated costs of holding inventory, whilst maintaining customer service levels
* Minimising inventory write-offs
* Interfacing with commercial colleagues to ensure that data is correct and a tool for decision making
The post holder will act as the day-to-day interface between the commercial and supply chain teams, ensuring systems are updated and reports issued in a timely manner. They will also work closely with the GPIM on a variety of business improvement projects.
Key Tasks and Responsibilities:
* Update and maintain data within the companies forecasting system (MLE)
* Actively seek out opportunities for improving the way the forecasting system is utilised
* Work to ensure all business streams and sites are effectively integrated under one system to eliminate the need for off-line management and reporting
* Actively seek out opportunities for improving the way the MRP system is utilised (QAD)
* Daily/Monthly/Ad-hoc reporting on inventory levels, inventory risks, forecast accuracy and forecast changes
* Work with supply chain colleagues regarding demand planning eg. Challenging orders received etc
* Works to improve existing/develop new reports to improve the quality of information available to stakeholders in the S&OP process
* Support the GPIM manager in compiling the monthly S&OP pack and deputise in their absence
* Actively pursues opportunities to mitigate inventory risks, holding all stakeholders to account for their role in the process
Required Skills & Experience:
* Ideally 12 months minimum experience of working within a fast paced Supply Chain environment, ideally within a multi-site setting
* Practical knowledge of S&OP practices
* Good knowledge of modern MRP systems
* Advanced level Excel skills
* Knowledge and exposure to lean manufacturing principles
* Excellent communication skills with the ability to build rapport with a wide range of colleagues, many of whom have different and competing objectives
* Proven desire and ability to influence colleagues, and where necessary challenge the accepted norms
Please apply today to find out more