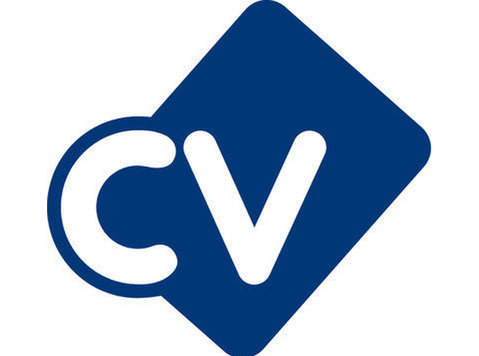 Role: Production Operative
Location: Mold and Buckley area
What type of person are you looking for?
* Maintaining a clean work area
* Able to follow safety instructions
* Attention to detail
* pro-active approach
Tell me more about the role...
* Joing a busy, friendly team
* Opportunity to train
What can I earn?
* Opportunity to earn overtime
Tell me a bit about the hiring company...
* Recognized market leader
* Pension scheme.
* Experience of working for a well-known company in the area with ongoing work.
* Full training will be provided.
* Free Car parking on site.
* The role will go permanent for the right person