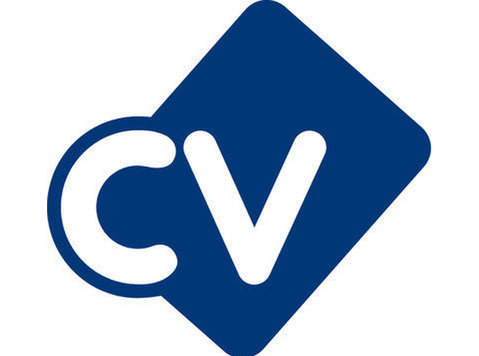 NPD Senior Technologist
North Wales
£35k
We are working with an established FMCG client based in North Wales, who currently have a fantastic opportunity to join their team and work on customer facing New Product Development technologist role. The role purpose is to ensure customer critical paths for project briefs are adhered to, launching product on time.
Responsibilities:
• Manage customers accounts with NPD and EPD projects from concept to launch
• Direct contact with Key retailers, face to face and written communication.
• Create and develop innovative designs, capturing new key trends designs for both NPD and EPD projects.
• Work to tight deadlines in a fast pace environment ensuring that all key milestones are met.
• Champion recipe creation and all documentation throughout concept to launch process- including recipes, submittion forms, QAS/ CQMs, launch folders, factory paperwork.
• Undertake all tasks associated with product launch- organoleptic testing, micro review.
• Responsible for sourcing new ingredients, fit for purpose for the design, customer and site requirements and costs. Be the first point of contact for basic information such as specification, MOQ, lead times and price.
• Attend all customer submission meetings.
• Responsible for sending out kitchen samples and to meet the required delivery deadlines.
• Work closely with process technologist to organise trials, ensure all raw materials are ordered in advance. Support production and the process technologist through out the trial stage.
• Organise pre-production launch meetings & over see first product launches
• Support teams workload to "get the job done".
• Work closely with relevant specification writer to ensure alignment with project updates
• Attend any onsite meetings as required
• Attend quality panels when required and or Competitor benchmarking sessions
• Be the link between the customer needs and requirements and the process technologist's adherences to the factory processes
• Support and ensure transit trials are completed and recorded
• Responsible for sending out photography samples, public relation samples.
• Researching new ways to produce and improve the quality, processing and packaging
• Support with projects for the benefit of the business and department as directed by the NPD manager.
Skills and Experience:
• Minimum of 5 years' experience working within an NPD technologist role in the food industry essential, ideally within bakery.
• Knowledge and experience of bakery ingredient functionality
• Understanding of HACCP Principles and suitably qualified (Level 3 minimum)
• Good written and verbal communication skills
• Computer literate in all aspects of Microsoft Office
• Food Hygiene Qualified
• Conversant with retailer Codes of Practice and Policies desirable Tesco, Sainsbury's, CO-OP, Aldi, Asda, Morrisons, Iceland, Lidl, Bidfood and Premier / Cadbury would be an advantage.
• A good understanding of the functions of ingredients used within the bakery sector.
• Innovation and Creativity.
• Team Work skills.
• Ability to motivate people.
• Excellent organisation and Coordinating skills with the ability to perform well under pressure..
• Good interpersonal skills.
• Problem Solving.
To apply for this exciting position please call Magda Kipczak (phone number removed) or apply on line. If you have not received feedback in 14 days please deem your application as unsuccessful