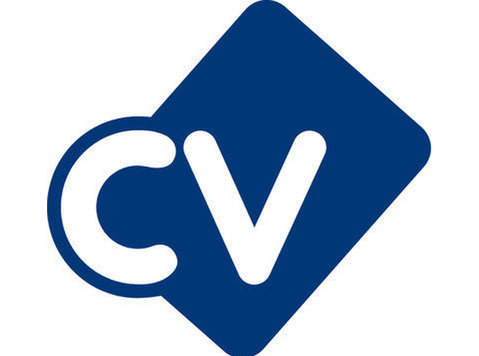 Account Manager - Cash & Carry - remote and office based work options - Permanent - competitive salary offered + car allowance
I am thrilled to recruit a Account Manager, who specialises in Cash & Carry for myclient, a large FMCG manufacturer with a global presence. This company represents some of the most well-known personal care products on the market and they are looking to expand their sales team.
The role requires the applicant to be tenacious, innovative and posses leadership and influencing skills. You must have a strong background in Wholesales and Cash & Carry sales.
* Your role will be to identify sales opportunities within your vertical market and manage this relationship.
* Budget and forecasting inline with the years demand
* Tender and bid contract management
* Working closly with Supply Chain to meet demand
* Identify revenue streams for the category
* Able to speak technically about the manufacture of the products
* You must be passionate about account management
* You must be numerate and able to negotiate on demand
Although you will be mainly field based, this role will require working in the office each week (1/2 days Flint based), this is to cement your knowledge of your portfolio. Its critical you understand the manufaturing process for the products and build an internal and external network.
The role is new to the business and will allow someone to really shine, you will forge the way they sell into this market. You must naturally be inquisitive and enjoy the hunt for new sales.
Interested? Apply today to find out more