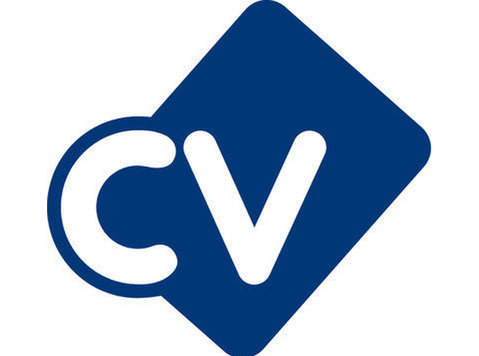 Field Sales Engineer Industrial Manufacturing - North Wales with travel
Basic to £35k Plus Bonus Scheme + Profit Share + Car + Pension and Benefits
Established for many years, this privately owned business is a British manufacturing success story. Their sustained growth has been driven by innovation, research, enduring creativity and strategic diversification into multiple markets.
As a result of their commercial foresight and agility they have thrived in adverse market conditions and have recently acquired significant new contracts in both private and public sectors.
Due to their ongoing expansion and retirement of a longstanding team member, they are looking to recruit an experienced field sales engineer, based in the field and also from their headquarters in North Wales. Working closely with a well-established sales team, your role will be wide ranging and diverse, seeking out new business opportunities within existing and prospective customers throughout the UK and developing your personal sales pipeline.
Many of your client's requirements will be bespoke and it will be your role to act as the conduit between client and production, managing relationships and facilitating solutions in line with manufacturing capabilities.
Applications are encouraged from experienced field sales professionals at any stage of career, with a background of selling into industrial, manufacturing or construction environments.
In return for your focussed work ethic, you will be joining a highly stable, down to earth and realistic team with a supportive, inclusive and friendly approach.
In the first instance please send your CV to (url removed)
This vacancy is being advertised by Aaron Wallis Recruitment and Training Limited operating as an Employment Agency, registered in England No. (phone number removed). View our and