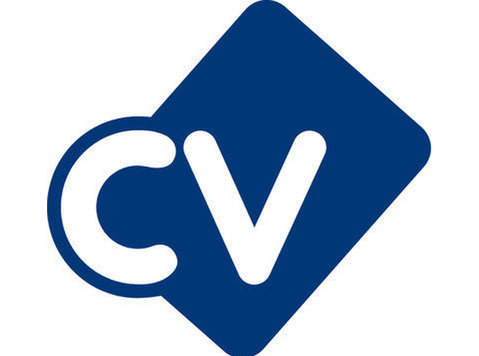 Are you a Qualified Accountant and looking for a change of Career?
My client is looking for an Insolvency Administrator to join their Cardiff Office
The role of an Insolvency Administrator involves being responsible for a portfolio of personal and corporate insolvencies. The Insolvency Administrator provides a high-quality service to clients, ensuring all statutory responsibilities are fulfilled alongside the Insolvency Practitioner's duties to maximise realisations for the benefit of creditors.
Key Responsibilities
Using a number of different sources to gain key information and an understanding of each specific case;
Communicating with stakeholders including bankrupts, directors, shareholders, creditors and employees;
Preparing statutory reports and ensuring cases are closed efficiently;
Taking responsibility for a portfolio of cases with appropriate management;
Collaborating with others, including providing support and assistance to other team members when required; and
Carrying out investigations within insolvency assignments where appropriate.
The Person
AAT or ACCA or ACA
People management experience is an advantage
Some understanding of business recovery & insolvencies is an advantage, but not essential
Computer literate (MS Word, Excel, PowerPoint applications)
Good verbal and written communication
Highly organised with strong attention to detail, the ability to multitask and prioritise effectively to meet statutory and internal deadlines
Able to draw logical and sensible conclusions from data presented, applies knowledge effectively from experience and can relate it to other matters
An ability to understand technical issues;
Being proficient with IPS software is an advantage