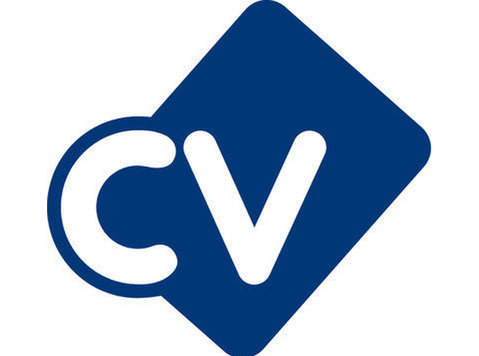 Customer Success Executive - Permanent - Cardiff - Competitive package
This is an excellent opportunity to join a market leader, specialising in ship inspections & maritime services. The role is based in Cardiff but offers flexible home working options.
This is an exciting, newly developed position for somebody to step in and immediately contribute to a rapidly growing sales team.
Responsibilities include:
Engage with clients on a daily basis to improve customer satisfaction & retention rates.
On-board new customers, walking them through our innovative reporting platform.
Develop an in-depth knowledge of compnay products and an understanding of what's happening in the industry so that you can drive continuous client engagement.
Develop and maintain strong relationships with allocated accounts to ensure the business continues to meet the expectations of its customer base.
Maintain accurate records and details of all allocated customer account activity through the company's CRM system.
Gaining feedback to assist with product development.Experience Required:
The ideal candidate would preferably come from a commercial maritime background
Excellent written & verbal communication skills are absolutely essential to the role.
A diplomatic approach to resolving queries.
Sales / Account Management / Client Management experience preferred
Ability to build trusting relationships to encourage return custom.
Flexibility and willingness to go 'above and beyond' in a 24-hour industry.
Experience with Hubspot CRM is desirable.
Maritime / seafaring experience desirableYou must have the right to live and work in the UK to be considered.
To apply, please contact Tom Settle on (phone number removed) or send your CV to
Navis Consulting; Keeping your career on course
Navis is acting as an Employment Agency in relation to this vacancy