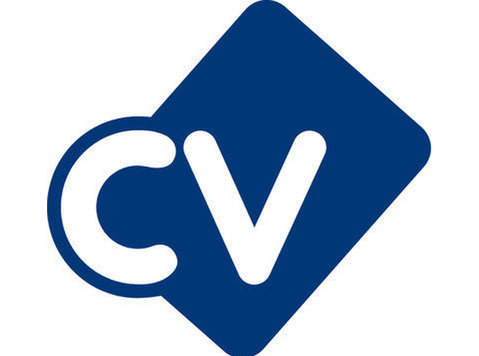 JOB TITLE: Traincare Operative / Train Cleaner
JOB LOCATION: Cardiff / Canton
HOURLY RATE: £11.50 per hour
HOURS PER WEEK: Average 40 hours per week
SHIFTS: Days Only 6am - 2pm; Monday to Friday
DURATION: On-Going Temporary Contract to cover increased cleaning requirements due to COVID-19
Position Summary:
You will be working as part of a team maintaining train cleanliness and preparing the trains for their next day's service at an operational depot in Cardiff.
The position is based on a busy Rail depot and all applicants would be expected to complete the following:
*Pick up all litter and food debris.
*All graffiti must be removed using graffiti remover (where not possible priority must be given to obscenities).
*Spot clean any dirty marks on wall.
*Spot clean any dirty marks on flooring.
*Spot clean any dirty marks on seat cushions and backs.
*Litterbins must be emptied and a new liner fitted.
*Clean table tops.
*Clean windows and glass partitions ensuring they are free from smears (where possible).
*Spillage of blood, vomit or excrement, must be removed and the area thoroughly sterilised.
*Any damaged equipment must be reported to the Train Crew for inclusion in the vehicle defect book.
*Any lost property must be handed to the Train Crew.
*Attempt Traincrew cabs, drivers desks, seats etc if available
If you would like to be considered for this vacancy, please apply by sending an up to date CV by email to (url removed)
Please note due to the volume of applications, we can only commit to contact those candidates we deem suitable for the position. However, we may retain your details and contact you in the future should suitable positions arise