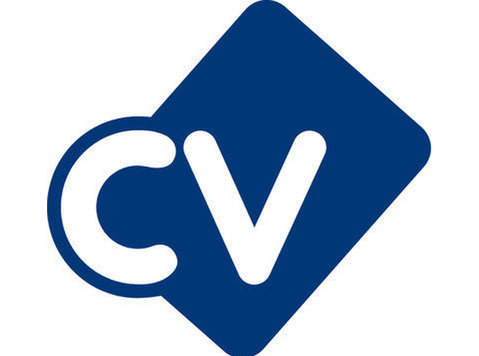 About us:
"Compliance Group are an exciting new business with PE investment which is seeking a high calibre Project Installation Engineer with a strong technical background and high ambitions to join their team.
The business is growing at pace; the Project Installation Engineer role will currently be responsible for one division which contains 3 subsidiary businesses as part of the wider Group. There is an aggressive M&A strategy in place, and it's projected to grow the division from £7-15m turnover on Dec 22 to >£45m in 2026. The Group has acquired 4 businesses in the last 8 months, including 2 in this division. In 5 years, we anticipate growing by 135m. It will present opportunities for personal progression and development."
Project Installation Engineer Brief about the role:
* Fire-Gent, notifier mainly open protocol systems. Some conventional systems.
* Security - CCTV-Hikvision IP and analogue, Intruder-Galaxy, Texacom, Scantronic, Access Control-Paxton, Gallagher.
* Carrying out the installation and commission of fire and security systems
* Documenting installation and support work, internally and externally, as needed
* Ensuring all work is carried out safely, by the company's Health & Safety policy
* Safely storing and maintaining tools and equipment issued by the company
* Ensuring a suitable amount of stock is carried on the Company vehicle for the smooth task(s) completion
* Reporting any issues and fault findings to Line Manager timely
* Liaising with customers and other contractors professionally
* Completing timesheets accurately and timely
* Always representing the company in a professional manner
* Committed, professional, multi-skilled engineer
* Able to demonstrate a high level of access control experience
* Able to demonstrate knowledge of other security systems
* Have good IT skills
* Ability to work in a fast-paced, busy environment
* Good communication skills & positive attitude
* Be a good team player, as well as be self-motivated
Essential:
* Minimum of 3 recent years of working as an installer
* Valid ECS card
* Must be willing to travel daily
* Must be willing and available to work away with overnight stays
* Remedial works, changing smoke heads and batteries, repair results from servicing.
* Engineers will be required to work on retail & commercial premises.
* Must have experience required / Certifications Required:
* Minimum experience of 5 years in a similar role
* ECS/CSCS Card
Shift pattern:
Day shift -Monday to Friday
Overtime- Weekend availability
Salary: £36K- £38K pa + Competitive benefits