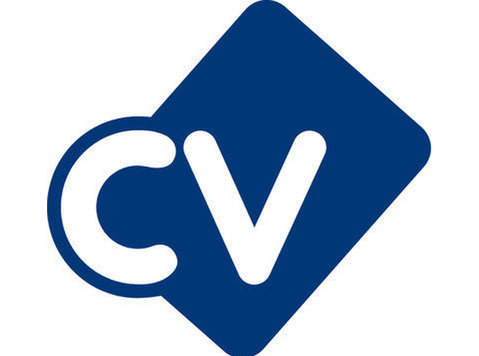 Are you an experienced Staff Nurse looking for full-time, flexible work in the Newport area? Leaders In Care is looking for a Senior Nurse to work on a full-time ongoing basis. The nursing role comes with a competitive salary of between £37,500 and £41,500p/a.
The specialist mental health service you'll be working in as an Senior Nurse provides specialist mental health services to both men and women over the age of 18, offering a wide range of treatment programmes and therapeutic interventions in line with NICE guidelines and best practice.
To apply for this Senior Staff Nurse healthcare role in Newport, you will need:
A valid nursing qualification (RGN, RMN or RNLD), with a current NMC PIN
Previous experience working as a staff nurse or registered nurse in a care environment
A committed, collaborative and inclusive approach
Excellent verbal, written and people communication skills
As an integral part of a multi-disciplinary team, you will be responsible for the assessment, formulation, implementation and evaluation of person-centred care plans for our clients, working alongside colleagues to provide the very best standards of clinical care. The typical working week is 39.4 hours, worked flexibly, Monday to Sunday. Shifts will include days, evenings, nights, weekends and bank holidays.
Some of the great things about this RMN role:
You'll earn a salary of up to £41.5k
Enhancements for unsociable hours
Life Insurance
Full training provided in line with the All Wales Induction framework
Preceptorship, and excellent career development opportunities
COVID-19 has put extra pressure on all nursing services primarily in the NHS, so your help and support filling these currently open Staff Nurses vacancies are much appreciated. If you're interested in this excellent Senior Staff Nurse job in Newport, please contact Ehsan at Leaders in Care on (phone number removed).
REF - LIC_SJ_SOUTH_APR