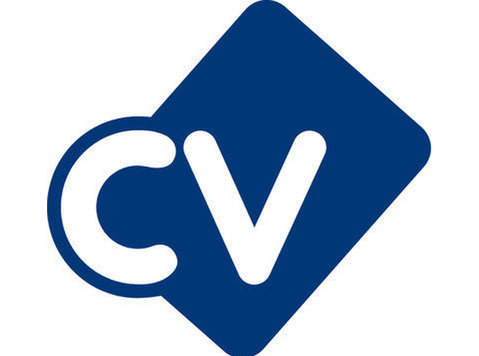 Leaders in Care are proud to be working in partnership with a prestigious 'CQC Compliant' care service that are looking to add an exceptional Staff Nurse (RMN / RNLD) to their team in the Newport area. The salary for this role is up to £42,000 per annum plus a welcome bonus.
This is a fantastic opportunity to work for a state-of-the-art service, caring for those who have mental health conditions requiring specialist nursing care in Newport.
We are looking for experienced Registered Nurse (RMN / RNLD) with an excellent clinical track record who is driven to continually improve the service and the care provided.
Assessing service user needs to create personalised care plan
Administer and complete reviews of service user medication
Leasing with other professionals, Doctors, CQC, Safeguarding and RelativesThis highly regarded service is a market leader in training and development for further career progression opportunities and hosts an impressive benefits package.
Key Benefits for a Staff Nurse (RMN / RNLD) in Newport:
£42,000 for Senior Staff Nurse (RMN / RNLD)
£1,500 Welcome Bonus
Enhanced Annual Leave Entitlement
Career development opportunities
Regular training courses available
Paid NMC registration worth £120 per year
Company pension scheme
If you are an experienced Registered Nurse (RMN or RNLD) with a passion for mental health and have all the skills and credentials outlined to work as a Registered Nurse (RMN or RNLD) in this fantastic service, please either click APPLY or call Kaysi at Leaders in Care on (phone number removed) or (phone number removed)
LIC_SJ_SOUTH_APR