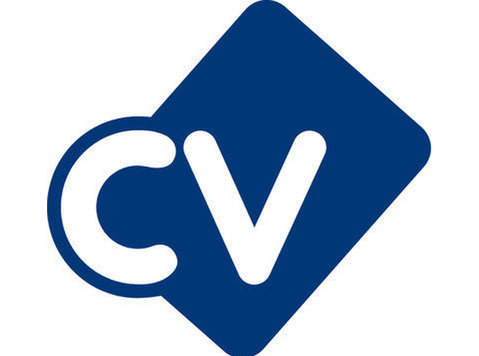 Weekend Cleaners
Lutterworth- Magna Park
Long term temp-perm
16-24 hours per week available
£11-£12 p/h
06:00-14:00 Fri-Sun OR Sat-Sun £11.00 p/h
14:00-22:00 Fri-Sun OR Sat-Sun £11.00 p/h
22:00-06:00 Fri-Sun OR Sat-Sun £12.00 p/h
We are currently on the hunt for a number of cleaners to work at a modern, new site based in Lutterworth, Magna Park.
Due to the location and shift times, your own transport is desired.
Full training is provided however any previous cleaning experience would be an added bonus!
Duties will include:
Mopping
Hoovering
Disinfecting surfaces and toilets
Emptying the on site binsWhat you will get in return:
Competitive pay rates
Extremely modern and well looked after site
Long term, reliable work which will turn permanent
Weekly pay via SolviT RecruitmentDue to the nature of the working environment, safety shoes are essential PPE- however we can help source these for you!
If you're available to start a new role immediately/in the next few days please click apply and we will get in touch.
#WeCanSolviT