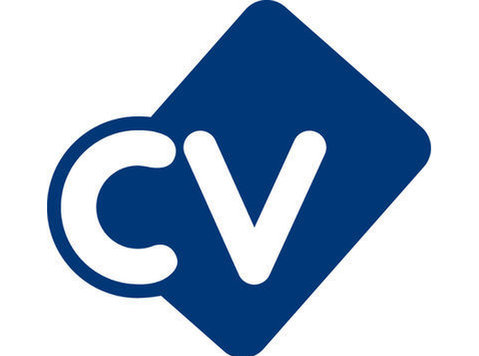 £17.50 p/h – Band 6 Equivalent Rates/Up to £43.6K | 36/48 Hour Contracts – Nights | RGN/RMN Considered | Large Nursing Home – Good CQC | Great Benefits
A leading Tipton nursing home is currently looking to recruit RGN or RMN Registered Nurses to join their night nursing team on a permanent basis.
The fully compliant home is owned and operated by a leading national care group and offers a great environment for older people living with general medical nursing needs, dementia care needs, and learning and physical disabilities.
Details of the RGN/RMN Night Nurse vacancies and what the home is offering:
* A permanent contract of 36 or 48 hours per week, working permanent nights
* Excellent hourly pay rates of £17.50, which is equivalent to NHS Band 6 rates and a salary of up to £43,680 for a 48 hour contract
* A company pension scheme
* Opportunities for professional development and career progression including support with NMC revalidation
* Meals provided on long day shifts
* Free NMC PIN renewal and DBS
* An extra day of annual leave on your birthday (following 1 years' service)
As RGN/RMN Night Nurse you will contribute to the high-quality nursing service provided in the home, managing care plans and medications and supporting service users with a range of long and short-term care needs.
Applicants for the RGN/RMN Night Nurse positions should meet the following criteria:
* NMC Registered Nurse – Adult/RGN and Mental Health/RMN Nurses will both be considered
* Ideally you will be experienced in an elderly care or UK nursing home setting
* Confident managing medications and clinical records
To apply now, please follow the link provided.
For further details, please call Olivia Rock at SYK Recruitment now on (phone number removed).
Please note any offers of employment are subject to an Enhanced DBS/PVG/Access NI check and employment reference checks in addition to verification of UK professional registration (if applicable), right to work in the UK and Occupational Health clearance.
SYK Recruitment is an equal opportunities recruiter and applications are welcome from anyone meeting the specified criteria regardless of age, gender, race/ethnicity, religion or belief, disability, sexual orientation or any other personal circumstances.
By submitting an application, you are consenting to SYK Recruitment securely holding and processing your personal data and contacting you in relation to the services we provide. You retain the right to have your information deleted in line with current GDPR legislation