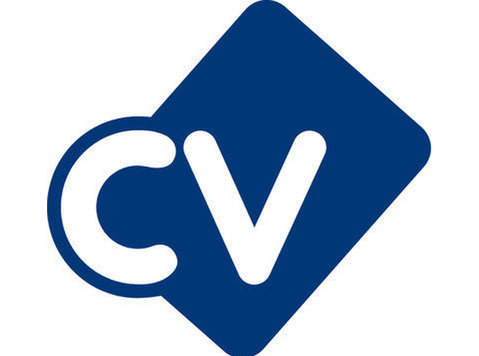 Data Analyst - SQL, ETL, Data Migration, Project Implementation, Own Vehicle Essential
Worcester, £25,000 - £40,000 (Dependent on experience and skills) + Microsoft Certification Training Possibilities
A growing provider of software solutions are looking for analytically minded individuals to join their expanding team as a Data Analyst with progression towards Project Implementation for nationwide clients. Based in Worcester, this role is easily commutable from Bromsgrove, Redditch, Kidderminster and Tewkesbury. As a Data Analyst, you will have experience dealing with large datasets, processing data and drawing insightful trends to drive informed decision making within the company. Previous experience with ETL processes would be beneficial. My client is also interested in talking to experienced Implementation Consultants who are already experienced in client-facing roles.
As a Data Analyst, you will be competent at picking up new skills quickly and efficiently and accordingly, will be offered training on all necessary specific skills required for the role. You will be excited by the prospect of progressing into a Project Implementation Consultant, working on-site with clients to understand their requirements for integration of their data into your software solution. As such, strong communication skills and an ability to liaise with necessary stakeholders are necessary for the successful Data Analyst. Due to a spread-out client base, a driver's license, access to your own vehicle and willingness to travel to client sites (expenses paid) is essential.
The right Data Analyst for this role will possess:
Essential
Strong SQL experience.
Analytical Mindset.
Ability to pick up new skills quickly.
Strong communication skills.
Own vehicle and driver's license.Desirable
Prior exposure to ETL processes.
Experience of working within an IT project lifecycle.
Degree in Computer Science, Computer Systems Engineering, Mathematics, Statistics.
Reporting experience.
On-site Software Implementation experience.If you're a Data Analyst, with your own vehicle, looking for an opportunity to combine strong data experience with client-facing projects at a rapidly-growing software provider, and the chance to gain Microsoft Certified status, then this is the right role for you - CLICK APPLY NOW!
***Please do not apply if you do not possess your own vehicle and a full driving license***
Data Analyst - SQL, ETL, Data Migration, Project Implementation, Own Vehicle Essential
Worcester, £25,000 - £40,000 (Dependent on experience) + Microsoft Certification Training Possibilities