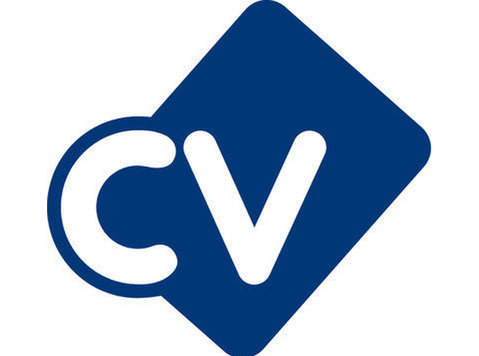 System Administration Engineers
Our client are a leading engineering business who are looking to hire System Administration Engineers provide design, implementation and support of security controls to reduce cyber risk.
Essential Responsibilities:
Work on highly complex projects that require in-depth domain knowledge in multiple cyber/IT areas.
Drive a security by design approach into projects and initiatives that support business needs and those of partners / prime contractors and national authorities.
Define and refine technology security requirements and communicate to system owners through effective security awareness programs and training.
Contribute to the development of infrastructure platforms with reusable components that can be leveraged in other projects and initiatives moving forward.
Promote standardized security tools, process and platforms to maintain consistency across all regions.
Qualifications/Requirements/Eligibility:
Basic Essential Qualifications/Requirements:
Bachelor's Degree in information technology, Engineering or a similar field
A minimum of 10 years professional experience in IT Systems and Security Engineering, at least 5 years at a senior level.
Experience in delivering large-scale projects and 2nd line support within a corporate IT Service Management and Quality Management Systems driven manufacturing organisation.
A very high standard of producing and reviewing documentation within a regulated and quality-controlled environment including test procedures, work instructions and training material for other IT/IS staff and end users.
Additional Desirable Qualifications/Requirements:
Personal certification in recognised information technology and information security toolsets (e.g. Microsoft MCSA, Citrix CCA-V, Cisco CCNA, Nessus Enterprise, Splunk, Checkpoint CCSA).
ITIL qualifications in Service Design and Service Transition.
Membership of professional associations related to IT Systems and Security Engineering (e.g. CiiSEC, ISC2, SANS, PCI Council, BCS, IETF, ISO, ANSI)
Due to the nature of the duties of this position, this role requires the individual to obtain and maintain UK Government Security Clearance; a prerequisite for a security clearance is U.K. citizenship.
The recruiter has stated that all applicants for this job should be able to prove they are legally entitled to work in the UK. Carbon60 is a trading name of Carbon60 Limited an Employment Business/Agency