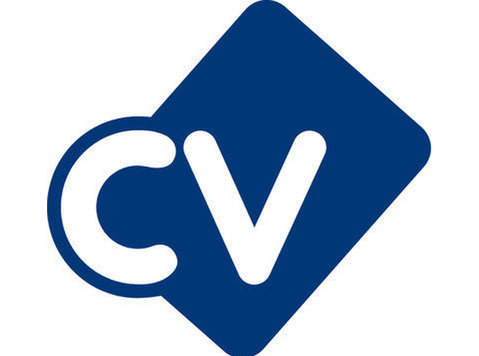 Full Job Description
Customer Operations Coordinator
  
My client is aiming to revolutionise the way that cars are bought, sold and delivered to people around the UK and Europe.
This is an integral role within the Customer Services team working on a new, exciting project with my client.
 As the Customer Operations Coordinator you will be responsible for the daily driver operations serving as the link between our Logistics Team and the Customer Experience Team.
 You will take ownership of the day to day movements and schedule of the team of drivers, ensuring that they are in the best possible position to deliver a first class vehicle handover.
 You will troubleshoot problems my clients' drivers might encounter on their journeys or with the end consumer and use your initiative to pre-empt any issues where possible. You will work with the Customer Experience Team, who take care of the end user of the vehicle, to resolve any issues.
   
You will strive to achieve excellent feedback with every delivery.
The shift pattern is Monday to Friday 08:00 am to 17.00pm
The Salary is £22,000 Per Annum
  
Key Responsibilities Customer Operations Coordinator
Working closely with the drivers to ensure as a team you deliver a professional high level of Customer service that exceeds customer expectations
Building a successful working relationship with the drivers and Customer Experience Team
Taking inbound and making outbound calls to the drivers and the Customer Experience Team
Liaise with the Planning Team to ensure each journey goes smoothly
Ensure Hub Location Managers are up to date and aware of the schedule in advance
Provide accurate and proactive updates to the Customer Experience Team   
Key Requirements for the role Customer Operations Coordinator
A can-do attitude and approach
Customer-first mindset
Excellent customer service skills
Experience in a customer service role
Confident, polite, and professional telephone manner
Good communication skills both written and verbal
Ability to use own initiative and see the 'bigger picture'
What do you need for the role Customer Operations Coordinator?
A strong customer service or customer satisfaction background
Confident to communicate with all team members
Able to quickly establish good working relationships An understanding of the customer journey and this key role within it alongside the importance of delivering a customer service to the very highest quality is essential
Must have good interpersonal skills and be reliable
Understanding of IT skills/ use of hand-held devices for appraisals and feedback to the Operations Team
This is a new and exciting contract for my client, and interview will take place over the next week. So please apply where one of our team will be in contact within 48 hours of your application